Epic Win Burlesque: The End!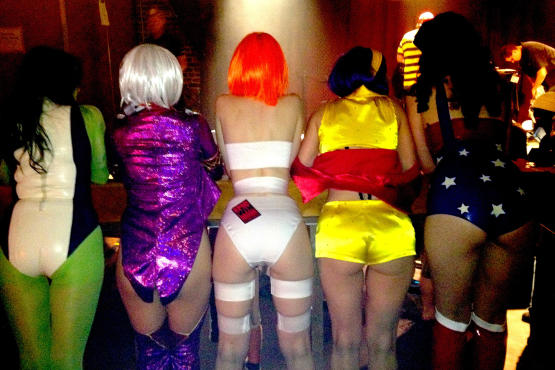 Photograph: courtesy Nelson Lugo
Time Out says
Thu Sep 26 2013
After four years at the forefront of nerd-focused burlesque—hell, this affair practically invented the subgenre—Nelson Lugo is sending Epic Win Burlesque to the netherworld. But it's going out with a bump-and-grind bang, with many of the show's all-stars—including Magdalena Fox, BB Heart, Dangrrr Doll, Lefty Lucy, Bastard Keith, Schäffer the Darklord and Lugo himself—taking the R Bar stage.
Write your own review