Arts & Entertainment
Your complete guide to Singapore's art exhibitions, theatre plays, musicals, comedy, movie reviews and film trailers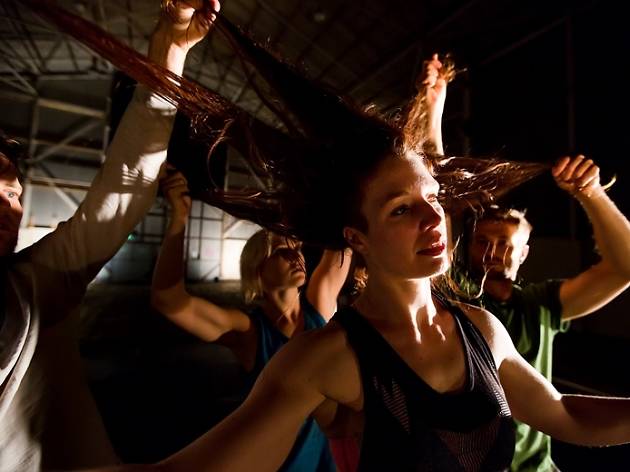 Five performances to catch at the M1 CONTACT Festival
What is the body, beyond being an entity within which we move through and occupy space? The sixth edition of the M1 Contact Contemporary Dance Festival offers experimentation of expression and form in a line-up that features 15 international choreographers, 14 technique classes and six performance premieres. Don't miss these five.
Read more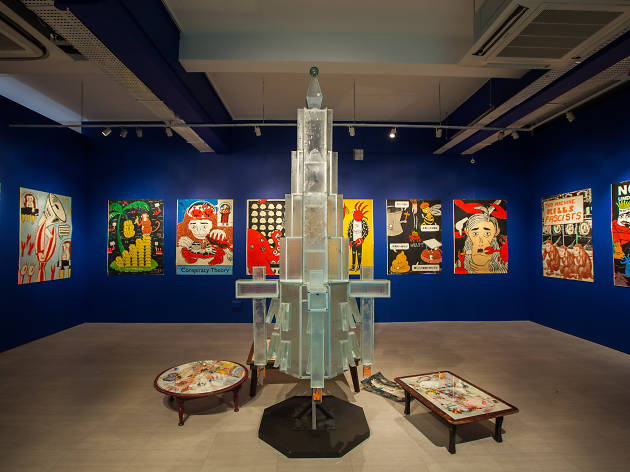 Five artworks not to miss at the Singapore Biennale 2016
We round up five new works to catch at the fifth edition of the Singapore Biennale
Read more
Film festivals in Singapore
Whether you're a cinephile, or just enjoy watching movies, here's a list of upcoming film screenings and events in Singapore to catch
Read more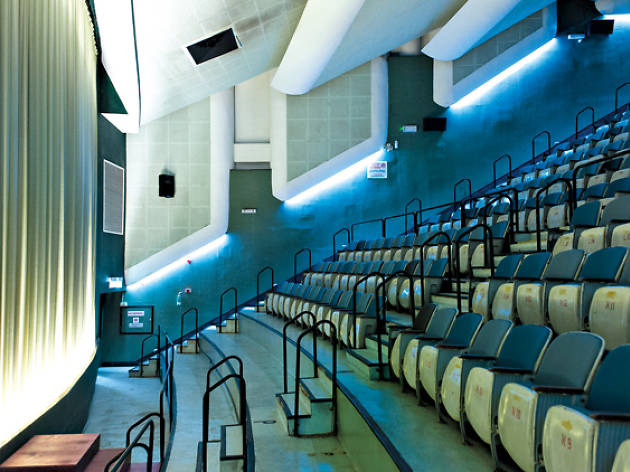 Alternative cinemas in Singapore
Five cinemas that don't screen your typical Hollywood blockbuster
Read more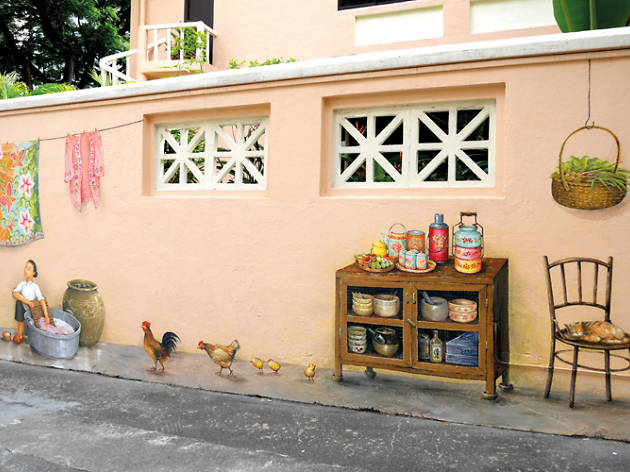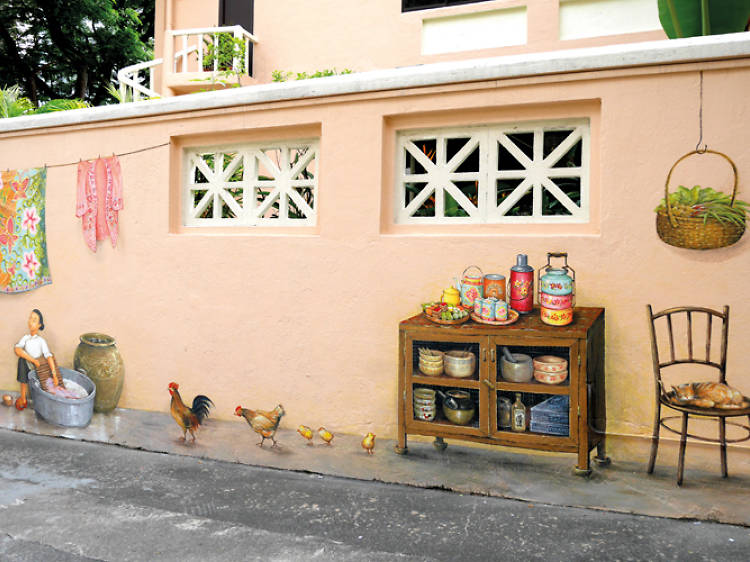 Best public art in Singapore
We introduce the artists who are decking out our land-starved city with public art
Read more
Art and theatre events
Singapore Biennale 2016
After a three-year hiatus, the Singapore Biennale, established as a platform for contemporary art, is back this year for its fifth outing. Bearing the theme...
Read more
Anatomy of a Free Mind: Tan Swie Hian's Notebooks and Creations
Cultural Medallion winner Tan Swie Hian knows a thing or two about the free mind – there's a reason TIME magazine dubbed him...
Read more
Artist and Empire: (En)countering Colonial Legacies
It's said that for every moment in time, there's a representation of it captured in the form of art. The British Empire is no exception, and in...
Read more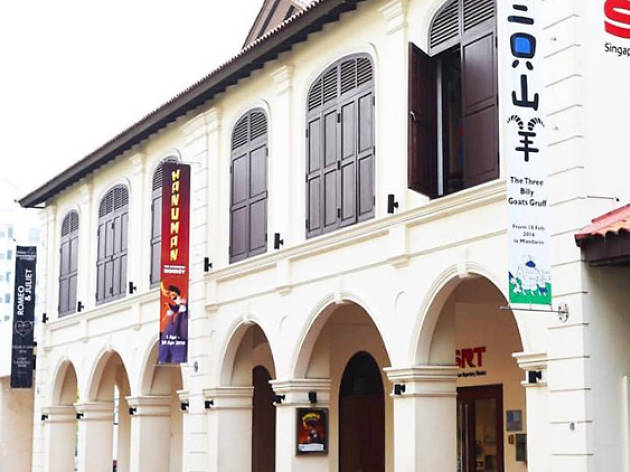 Charlotte's Web
The beloved children's tale comes to life with Singapore Repertory Theatre's rendition of Charlotte's Web. Delve into the story of Wilbur...
Read more
Cooking the World
Step through the entrance of the National Museum, and you'll be confronted by a suspended, gargantuan sphere made from… used pots and pans....
Read more
Danh Vo - Ng Teng Fong Roof Garden Commission
The Vietnam-born, Denmark-raised artist's first outdoor installation in Singapore is a special commission for the National Gallery's Ng Teng Fong...
Read more
See more art and theatre events
Top art museums and galleries in Singapore