Arts & Entertainment
Your complete guide to Singapore's art exhibitions, theatre plays, musicals, comedy, movie reviews and film trailers
Film festivals in Singapore
Whether you're a cinephile, or just enjoy watching movies, here's a list of upcoming film screenings and events in Singapore to catch
Read more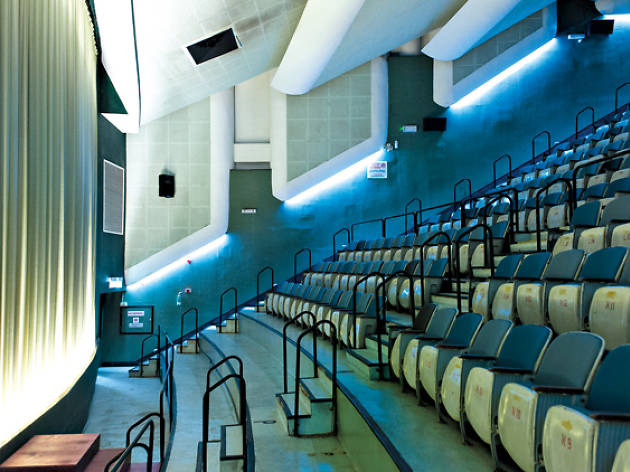 Alternative cinemas in Singapore
Five cinemas that don't screen your typical Hollywood blockbuster
Read more
Singapore International Photography Festival
The biennial Singapore International Photography Festival (SIPF) was the first of its kind when it premiered in 2008, and this year's fifth edition promises to showcase even more works by South-East Asian artists
Read more
Alternative and interactive theatre companies in Singapore
We discover three theatre troupes that are taking their performances off the stage and into pop-up venues around the city
Read more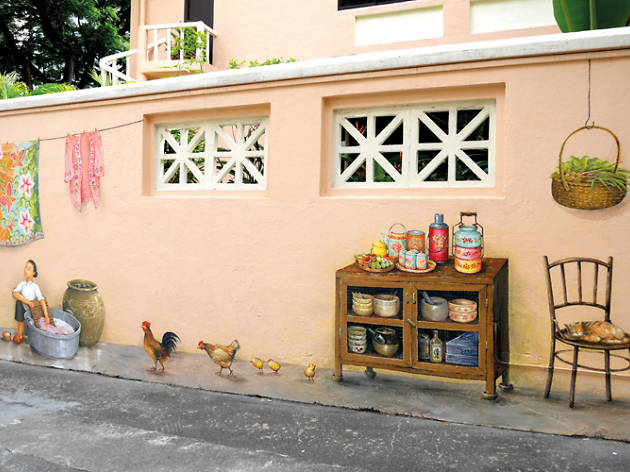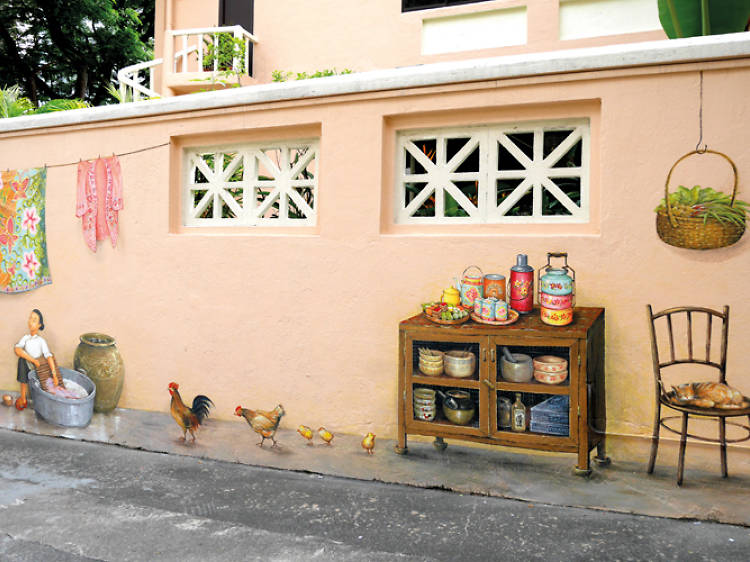 Best public art in Singapore
We introduce the artists who are decking out our land-starved city with public art
Read more
Art and theatre events
Meows in Museum
Did Mona Lisa actually carry a cat while posing in front of Mount Fuji? Far from it – but the comical depiction's one of 20 mixed-media creations...
Read more
Singapore International Photography Festival
The biennial Singapore International Photography Festival (SIPF) was the first of its kind when it premiered in 2008, and this year's fifth...
Read more
Death by Design
The collective exhibition features a series of projects that explore the role of design in – what else, death. It takes on the still-taboo...
Read more
Artist and Empire: (En)countering Colonial Legacies
It's said that for every moment in time, there's a representation of it captured in the form of art. The British Empire is no exception, and in...
Read more
Future World
The ArtScience Museum's first-ever permanent exhibition is a world of high-tech, immersive digital art installations. Featuring 15 works by...
Read more
Iskandar Jalil: Kembara Tanah Liat (Clay Travels)
One of Singapore's premier ceramic artists, Iskandar Jalil's new exhibition features almost 200 of his pieces, dating from the 1960s to present...
Read more
See more art and theatre events
Top art museums and galleries in Singapore