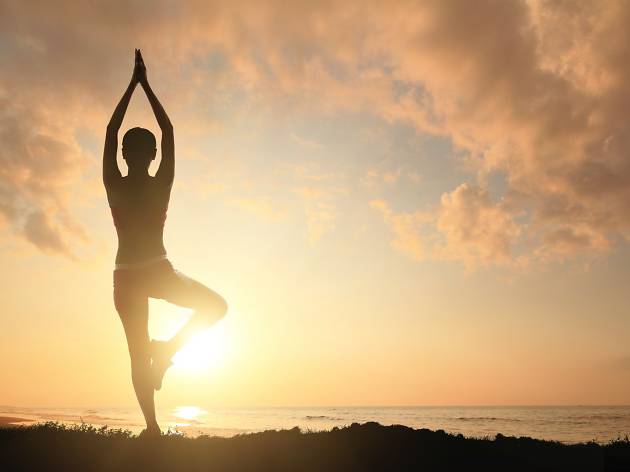 Discover inner peace with a full-day festival of yoga, meditation and organic eats
Get out your flower crowns, polish your crystals and prepare to align your chakras at this boho-chic wellness festival, featuring a full day of yoga, meditation and workshops on Ayurveda, mindfulness and more in the beautiful surrounds of historic Glen Ewin Estate.
There'll also be live music, market stalls (yes, you can get a henna tattoo) and food trucks serving organic foods and raw desserts. Get your hair wrapped, pick up a new crystal (look, we could all do with a little more aquamarine in our lives right?) grab some new jewellery and look forward to a full day of relaxation. Guests are advised to carpool and bring their own yoga mats where possible.