See theatre in Adelaide
Discover local places to see shows, plays and musical theatre. Adelaide (and touring) players tackle everything from Shakespeare to Sondheim.
In need of a serious dose of culture? Set your sights on these performance venues known for theatre – curated by the Time Out community. Adelaide companies highlight local talent as well as traditional and avant-garde pieces.
Where to see theatre in Adelaide
1
Read more
2
The Old Queen's Theatre
Currently an empty shell, this old theatre is available to hire as a venue for arts, cultural or community events.
Read more
3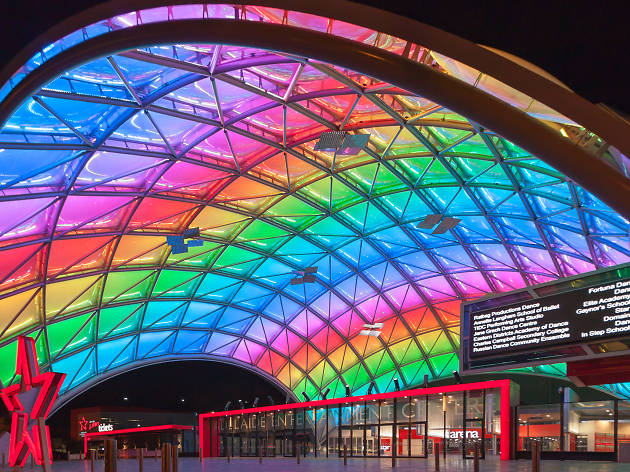 Adelaide Entertainment Centre
The Adelaide Entertainment Centre is the mack daddy of venues in South Australia. It's the place where one might expect to see laser displays,...
Read more
4
Read more
5
Read more
6
Read more
7
Read more
Find more theatre in Adelaide