Adelaide's local favourites
These little Adelaide businesses are hitting well above their weight, and staying friendly while they do it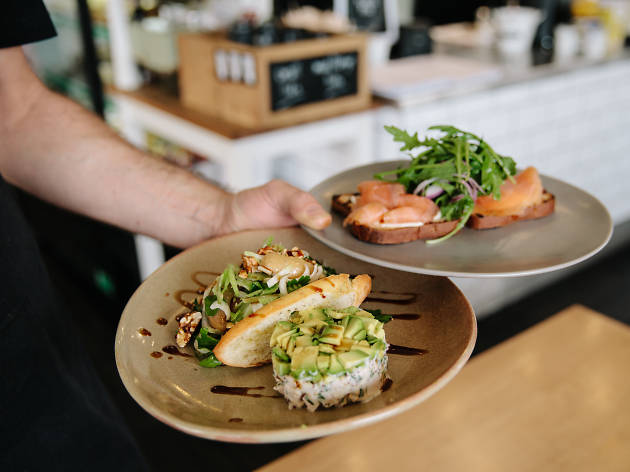 Stellar service and optimum convenience is the order of the day at these local favourites. It doesn't matter if you're ducking in for a quick fix solution, or you don't even know what you're looking for, they're going to help out. And when it comes to the cash register, they're savvy enough to let you pay the way you want to, with no worries and no minimums.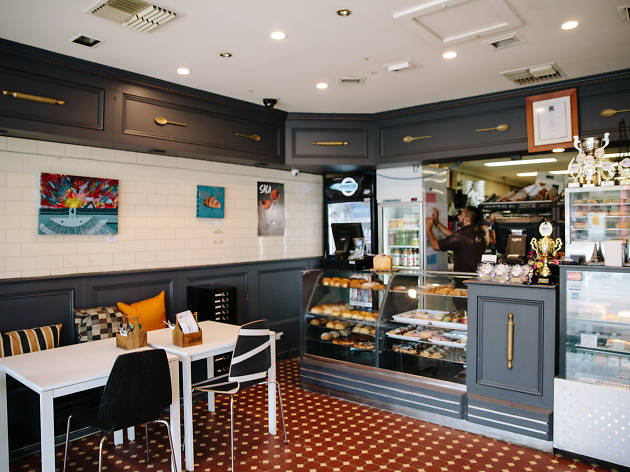 Adelaide's favourite local bakeries
Bakeries provide comfort and certainty in an increasingly hectic world. They know that if you mix flour, water, salt and yeast, you'll get a loaf of goodness to carry you through the working week. Whether you're looking for a sourdough loaf to make epic sandwiches or a cupcake to get you through the afternoon, these local bakers are there for you, always.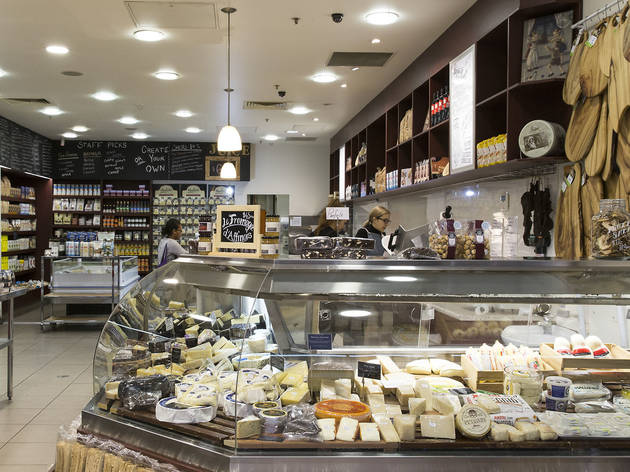 Adelaide's favourite local bodegas
The bodega (literally translated from Spanish: wine cellar) is where you can grab cured meats, fine cheeses and a bottle of vino to wash them down with. If you're lucky enough to live near one of these local favourites, they have no minimum spend on card purchases.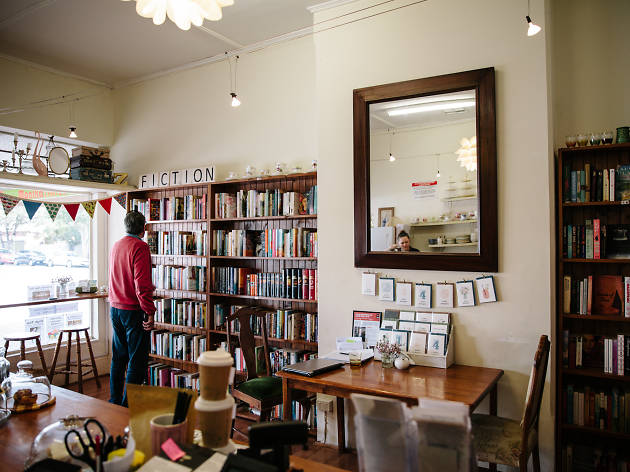 Adelaide's favourite local bookshops and newsagencies
We've all had that moment when we've forgotten to pick up a birthday card for our dear aunt (sorry, Janice), or when we've run out of reading material for the tram. Luckily, there's the humble newsagency and bookshop – and these local heroes won't turn you away if you're paying on card, no matter how small the purchase.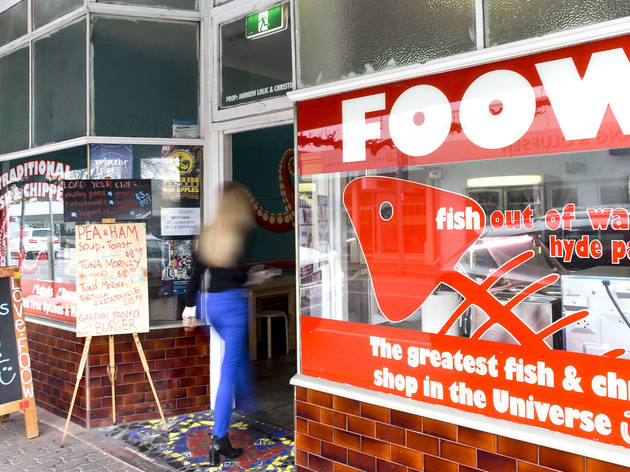 Adelaide's favourite local fast food
Fast food may be speedy, but it doesn't have to be mass produced or unhealthy. These local favourites have plenty of character and flavour, quality ingredients, and you don't have to worry about being charged a fee or paying a minimum on your credit card. Yep, that's what we call convenience.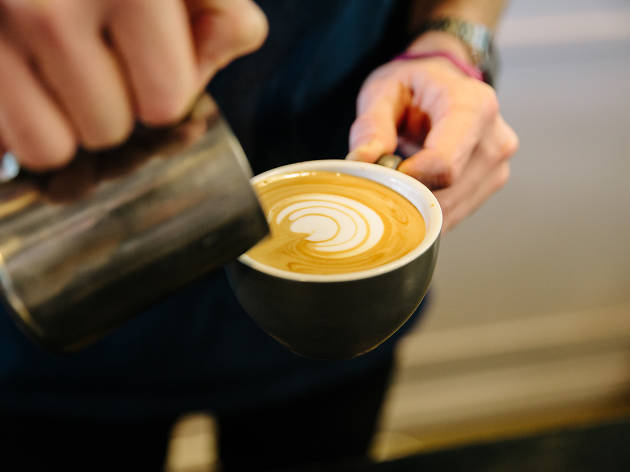 Adelaide's favourite local coffee houses
Not all heroes wear capes. Some wear leather aprons and are more likely to get excited about steam wands, extraction times and golden crema than they are about spandex suits or supervillains. The gun baristas at these cafés pump out top-notch coffee day after day – and they won't turn you away if you're paying by card.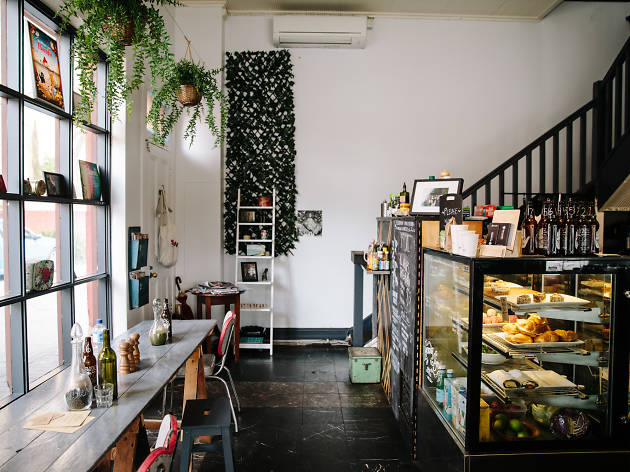 Adelaide's favourite local lunch spots
Lunch can make or break you during the work day. A disappointing midday meal can set the tone for your entire afternoon, while dipping out for a meal that is fresh, fast and delicious can be just the boost you need. These eateries – all of which are considerate enough not to have eftpos minimums – are so popular that you might want to consider arriving slightly earlier to beat the inevitable lunch rush.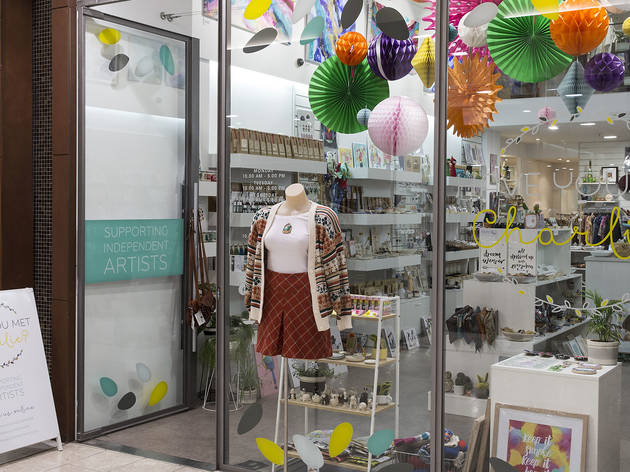 Adelaide's favourite local gift shops
Adelaide is brimming with gift shops to suit even the fussiest of tastes. Offering everything from candles and homewares to designer accessories and even cheeky novelty books and cards, these stores know how to cater for every occasion, making your task a whole lot easier. What's even handier about these local favourites is that they have no minimum spend on card purchases.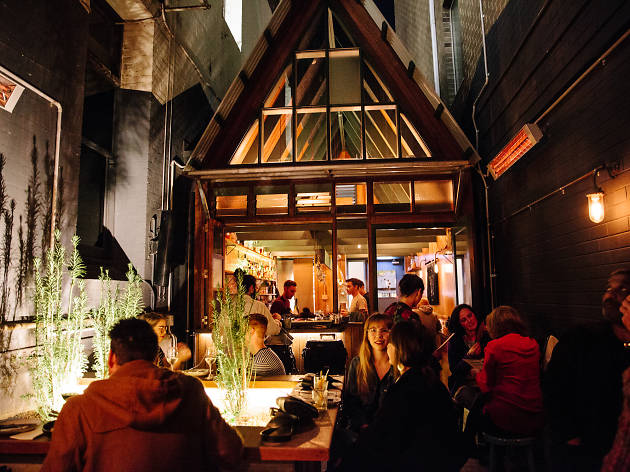 Adelaide's favourite local late-night takeaway snacks
Just because you're up in the small hours, doesn't mean your snack options should be restricted to the few usual suspects. These nocturnal eateries are here for you when you need them most, and what's more, you can pay with card for the smallest of purchases.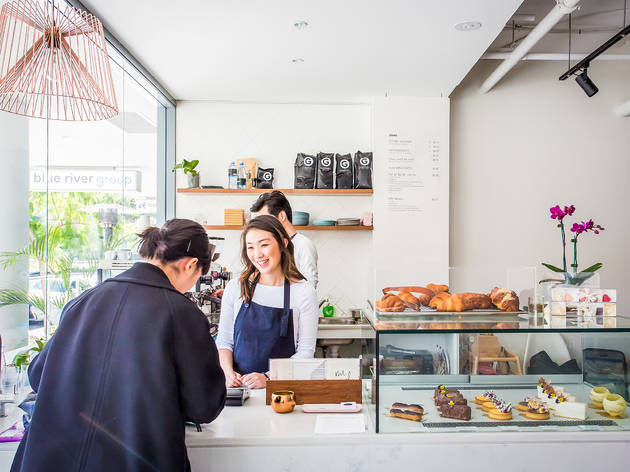 Why there's no wrong way to pay
We've all been that person. The one that digs through their wallet in search of the lobster you were certain was hiding somewhere between receipts, only to realise you are, in fact cashless. You pitch up at your local coffee cart with an apologetic expression, wondering if you'll be able to get your caffeine fix that morning. But here's the thing – it's actually fine to be that person. In fact, according to a recent Ipsos survey, 46 per cent of Australians want to be that person. That's right, pretty much half of us would prefer to use a card or now even a mobile phone over cash for small transactions, and 72 per cent of us would like to have the option to use either. There's a hidden cost to using cash – which is that it's time consuming and pretty germy. Anyone who's ever fumbled with change for minutes on end, or cringed when their server grabbed their food with the same hand they used to handle cash, knows that. The value of cards is more than just convenience. Imposing a minimum transaction amount for cards – or turning people away because their money isn't the right flavour – isn't a very 2016 look. That's why Time Out is supporting Mastercard's No Minimums campaign. Delivering excellent customer service is about giving people options, including the option to pay the way you want to. It also makes good business sense – two in five Australians surveyed said they avoid shopping at places with card minimums and fees. Turning away more than a third of your potential cus