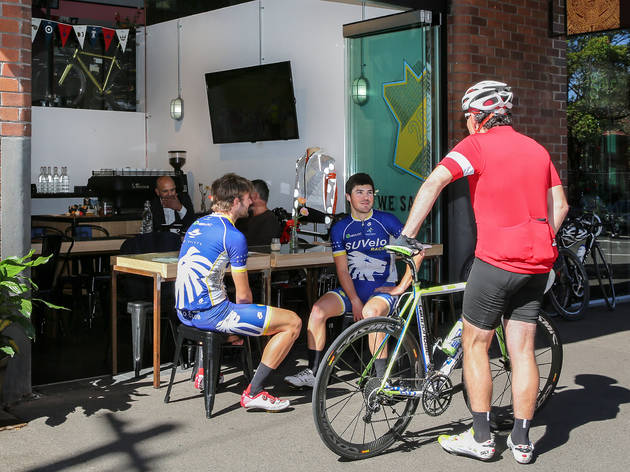 Put on your lycra and check out one of Australia's biggest cycling events
The biggest bike race in the southern hemisphere, the Santos Tour Down Under brings the best cyclists from around the world to South Australia for nine days of high powered pedal action around the city and regions. It also brings out legions of MAMILs – that's a "middle-aged man in lycra" (best not to think about that too much).
The event celebrates 20 years in 2018, with new race stages and community events including Australia's biggest bike expo and an opportunity to ride the same stage as the pros on the same day in the Bupa Challenge Tour. Stages will be taking place across the city in locations like Glenelg, Port Adelaide and McLaren Vale. Adelaide, this is your chance to pretend you're at the Tour de France – get down to the sidelines to cheer the cyclists on.