DOCfield>15: Leopoldo Pomés. Flashback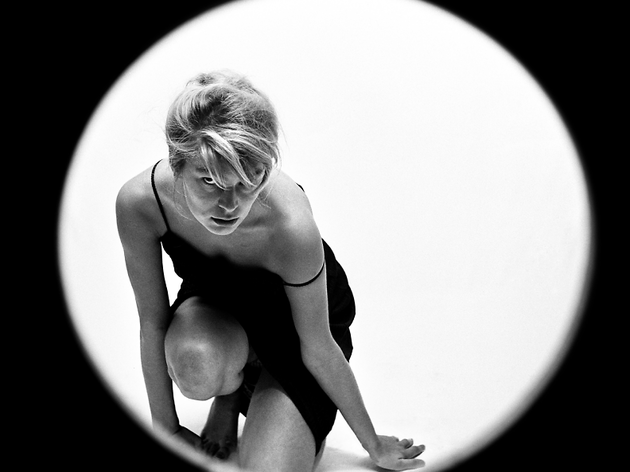 Leopoldo Pomés (Barcelona, 1931) is one of the undisputed talents in Catalan contemporary photography in the second half of the 20th century. Photographer, journalist, film-maker, artist, poet, entrepreneur and gourmet, Pomés has shown a constant passion for imagery throughout his long career.

The exhibition, which features more than 100 works, carefully considers his vast creative universe, from his beginnings connected to the Dau al Set group to the present, reviewing his life and and works.