Martín Chirino: Sobre la Espiral del Viento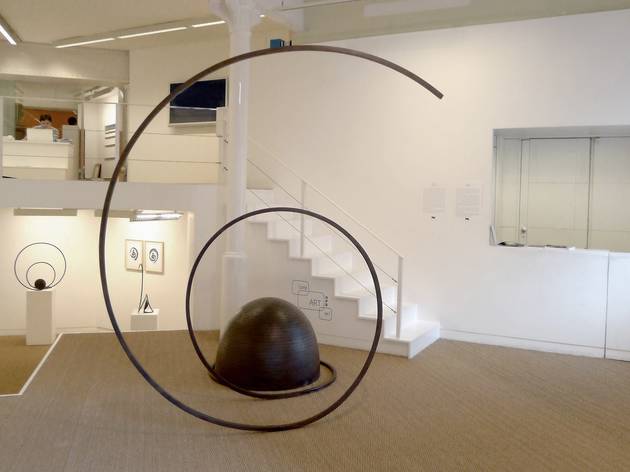 Martín Chirino is not new to this. Born in Las Palmas de Gran Canaria in 1925, at nearly 90 years old he's just about seen it all. As a youngster he met the great painter Manolo Millares. He joined the El Paso group in Madrid, and was director of the regional museum CAAM, on his home soil, from its creation in 1982 until 2002. Even though he resigned, he's still fighting with metals.

But there's no need to fight with Chirino. Drop in to the Senda Gallery, where they're exhibiting a selection of wrought iron sculptures from the three series Vientos, Astrocanes, and Espirales. See Chirino's methods of materializing the invisible forces that move the universe, whether it's with a girl's curl or the isobars of the Sea of Azores. Given the identity crisis of contemporary sculpture, Chirino gives us hope. And good work has no expiry date.