Grec 2015: El cinquè hivern ('The fifth winter')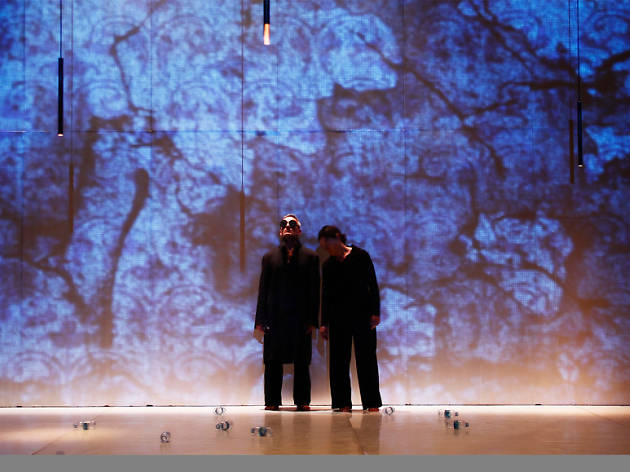 Direction and performance: María Muñoz, Pep Ramis.

María Muñoz and Pep Ramis, creators and performers of El cinquè hivern, invent a succession of games and strategies to while away the time as they wait – and to fill the silence in which they have become unexpectedly immersed. In the depths of the 'fifth winter', captive bodies roam through an intimate geography, as if suspended between silences and voices from elsewhere. In this piece, the Mal Pelo dance company presents a poetic meditation on the passing of time and the limits of our personal territory. All the characteristic features of the company's work are present in this duet: their conception of the stage as space, descriptive power, vocal and choreographic work, composition, and the use of sound and lighting.