Beer & Pizza Night: Life of Brian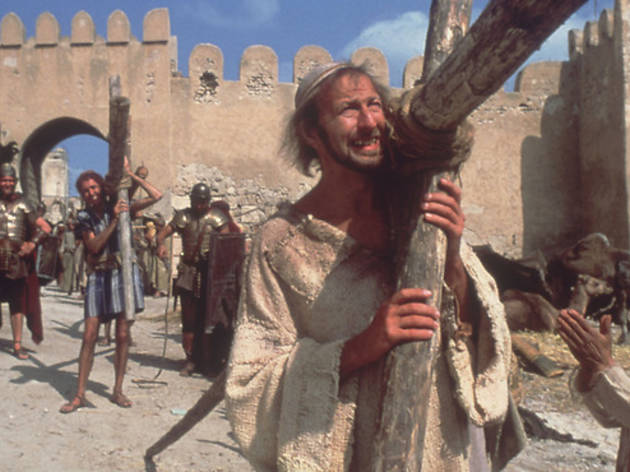 Terry Jones. UK, 1979. Original language, Spanish subtitles. 94'.
The lads from Monty Python cloned themselves into more than 40 characters to film this comedy about a baby who's confused at birth for the Messiah. George Harrison took out another mortgage on his house to finance the film, which paid off for him, and we still get to enjoy legendary gags, including the final song 'Always Look on the Bright Side of Life'.