Cinema a la fresca 2017. Sala Montjuïc: Manhattan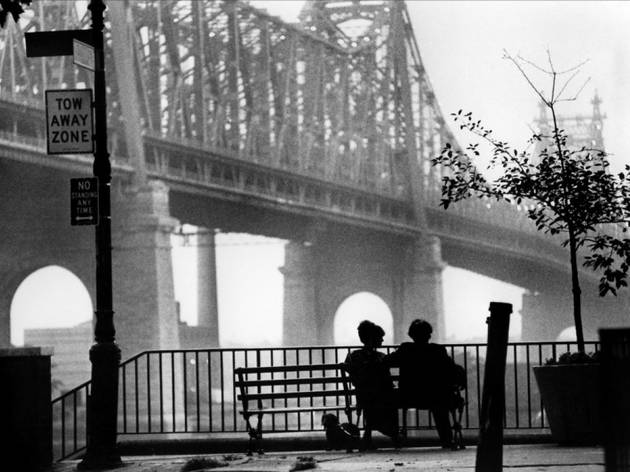 Woody Allen. USA, 1979. Original language, Spanish subtitles. 96'.

Isaac is a neurotic middle-aged man with a job he hates, a girlfriend he doesn't love, and a lesbian ex-wife he wants to strangle because she's writing a book that contains intimate details of their marriage. When he meets Mary, his best friend's lover, he falls in love with her. His idea is to break up with his girlfriend, get together with Mary and leave his job, starting a whole new life. Before the film, enjoy live jazz, rock and R&B from Monique Makon & The Soul Tittoo's (8.45pm).