Cinema al fresco: Donnie Darko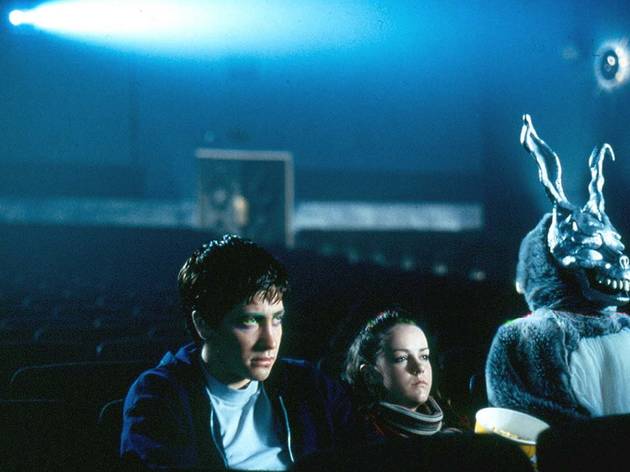 Richard Kelly. USA. 2001. Original language, Spanish subtitles. 113'.

Donnie is an American teenager of extraordinary intelligence and imagination who, after a near death experience, begins to have hallucinations that take him into a world he could have never imagined. A fascinating psychological drama that quickly attained cult film status. Before the screening at Sala Montjuïc, Hop's Trio will play a jazz and swing concert. (8.45pm).