In-Edit Beefeater 2015: Cobain. Montage of Heck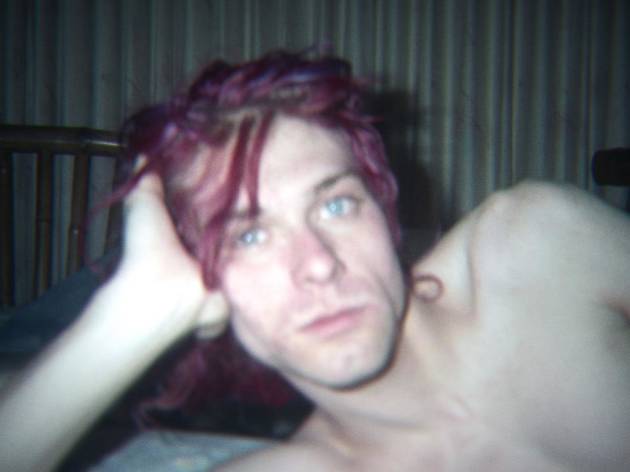 Brett Morgen. USA, 2015. Original language, Spanish subtitles. 132'.

'Montage of Heck' is the most empathic and complete exploration of Kurt Cobain's soul. Family, friends, ex-girlfriends and ex-Nirvana members come with their hands full: photos, super-8 footage of his childhood, notebooks, phone calls, early interviews. All topped off with animated fragments!