In-Edit Beefeater 2015: Daft Punk Unchained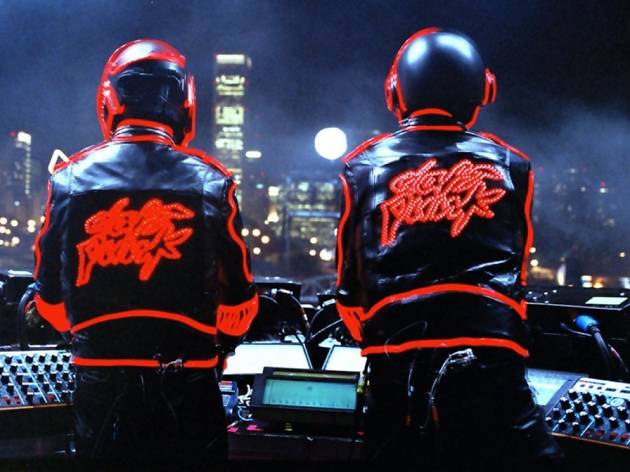 Hervé Martin-Delpierre. France, 2015. Original language (English), Spanish subtitles. 85'.

The French duo have built their career with robotic determination, but there are two humans behind it all. We peel the masks off the electronic pair, and trace their rise from their first band Darlin' to (semi-anonymous) world mega-stardom. Pharrell Williams, Skrillex, Kanye West and Michel Gondry applaud their stamina, vision and passion.