In-Edit Beefeater 2015: Orion. The Man Who Would Be King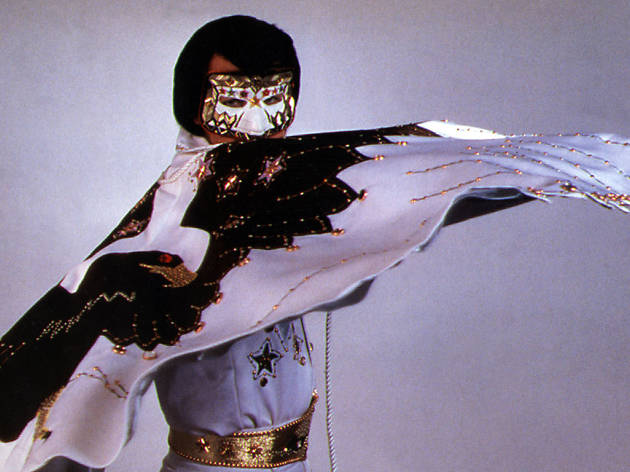 Jeanie Finlay. UK, 2015. Original language, Spanish subtitles. 86'.

Dead king, new king: Elvis disappeared, and in 1979 a kind of masked emulator who sounded just like him arrived on the scene. This indescribable and engaging documentary follows the roving career of Jimmy Ellis, alias Orion, a burly dude from the southern United States who traded the rodeo for the spotlight with shocking results. Who the hell was he?