In-Edit Beefeater 2015: The possibilities are endless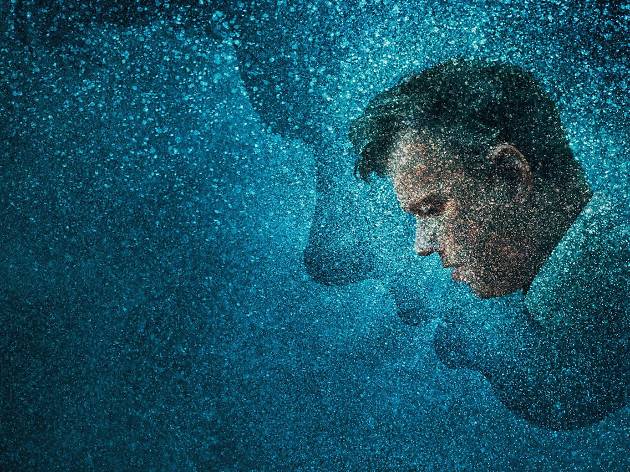 James Hall, Edward Lovelace. UK, 2014. Original language, Spanish subtitles. 84'.

It was one of the four phrases Edwyn Collins said following his stroke in 2005. The others were 'yes', 'no" and 'Grace Maxwell', his wife's name. This is a film about the power of love and affection that invites us to take a look inside the artist's injured brain. Grace is the pillar, the muse to Collins throughout the slow recovery of his identity, voice and art.