Open-air cinema 2015 Gandules: But I'm a Cheerleader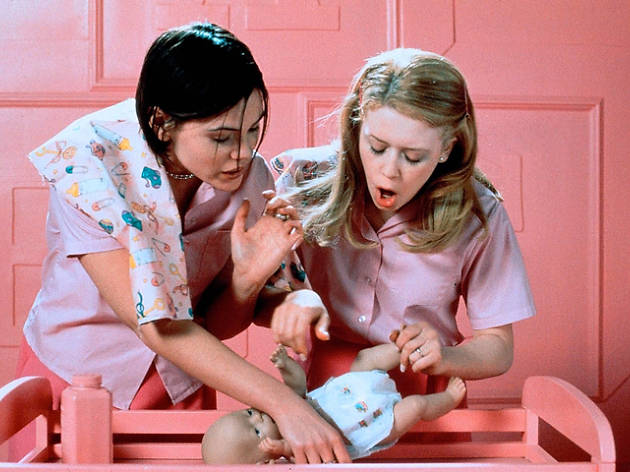 Jamie Babbit. USA, 1999. Original language, Spanish subtitles. 85'.
Megan, the teenage daughter of a conservative American couple, seems to be the perfect girl, but when her parents suspect that she's a lesbian, they send her to a rehab camp to 'cure' her of her homosexuality. There Megan encounters a world of gender stereotypes that the director of the centre employs to guide young adults toward heterosexuality. Fortunately, Graham will help her see that homosexuality is nothing that needs to be cured.