Open-air cinema 2017. Sing-Along: La La Land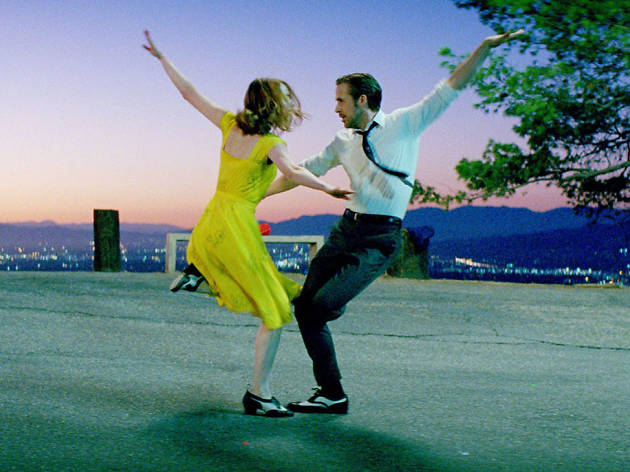 Damien Chazelle. USA, 2016. Original language, Spanish subtitles. 127'.
It's a new sing-along session during the summer nights cycle at Poble Espanyol, where you can sing à la karaoke with the subtitled songs in 'La La Land', winner of six Oscars and seven Golden Globes. The mega-hit that brought musical cinema into the 21st century focuses on the efforts of a young couple, she an actress and he a musician, who are trying to make it big in Los Angeles.