Open-air cinema 2017: Whiplash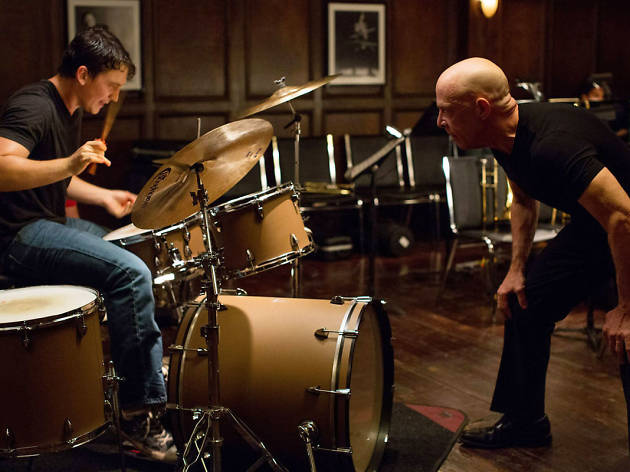 Damien Chazelle. USA, 2014. Original language, Spanish subtitles. 107'.

Andrew, a boy who dreams of becoming a great jazz drummer, is ready to follow the strict teaching methods of the most feared professor in the conservatory. Andrew's obsession for practising until he reaches perfection drives him to his limits.