Open-air film festival 2015: Boyhood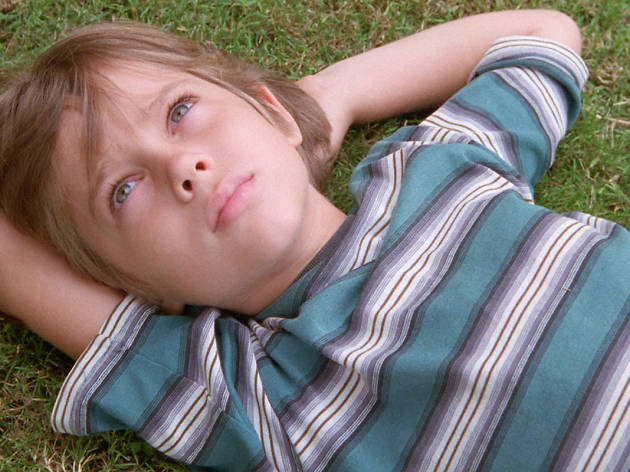 Richard Linklater. USA, 2014. Original language, Spanish subtitles. 166'.

Richard Linklater filmed this story over the course of 12 years, his camera capturing the real-time evolution of the actors playing a divorced couple and their kids, who we get to see growing up. It's an epic masterpiece full of life. (Read the Time Out review.) Before the film there will be a swing music session with Saphie Wells & The Swing Cats (8.45pm).