Open-air film festival 2015: Nebraska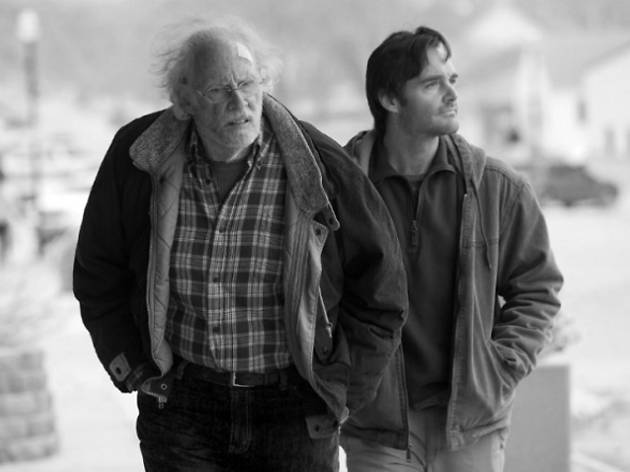 Alexander Payne. USA, 2013. Original language, Spanish subtitles. 115'.

Alexander Payne returns to thoughts of travel in this moving story. The hero is a larger-than-life Bruce Dern stars as a grumpy old man with symptoms of dementia who hits the road with his son to travel 1,500 km. What he wants is to collect a $1 million prize he believes he's won. (Read the Time Out review.) Enjoy the session of African fusion music from Na Lengo before the film (8.45pm).