Open-air film festival 2015: The Grand Budapest Hotel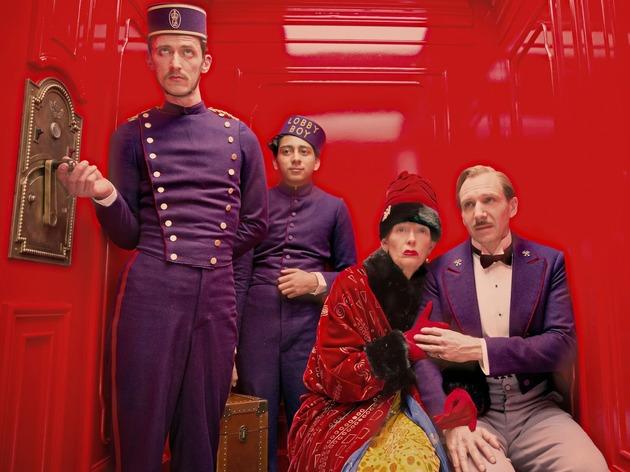 Wes Anderson. USA, 2014. Original language, Spanish subtitles. 100'.

The tales of Stefan Zweig inspire the intersecting stories in this hotel. The artistic direction practically gives the film an air of a children's tale populated by peculiar characters. (Read the Time Out review.) Before the film, you can take in Eastern jazz from the Alán Chehab Quartet (8.45pm).