Sala Montjuïc 2018: Manchester by the Sea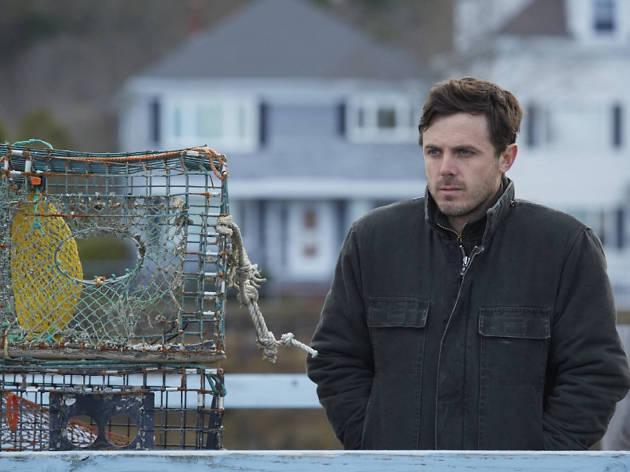 Kenneth Lonergan, U.S., 2017. Original version English, Spanish subtitles.

'Manchester by the Sea' offers an interesting take on grief and the human experience as a whole. Bored and listless, Lee Chandler makes a living as a janitor and handyman. He left his hometown to try to forget his past, but when his brother Joe dies, he is forced to return. The responsibilities that await him there revive his guilty feelings.
There will be a concert of music from Brazil, Portugal and Cape Verde by Maio de Sal before the film (8.45pm)