E.T. the Extra-Terrestrial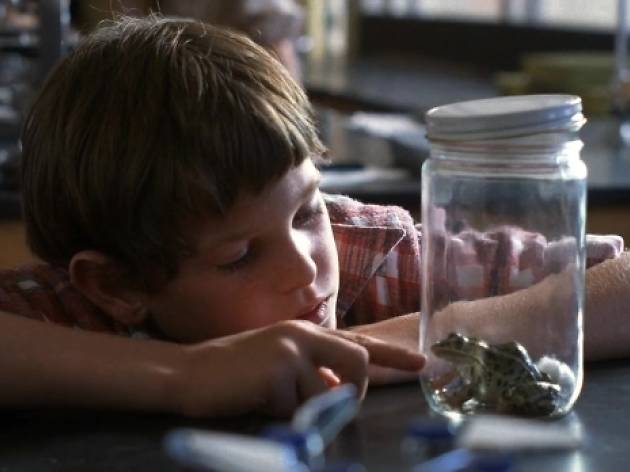 Steven Spielberg. USA, 1982. Original version, Spanish subtitles. 115'.
The friendship between a boy (Henry Thomas) and an extraterrestrial cemented Steven Spielberg's place as one of the most powerful film-makers in the industry. The director worked on 'E.T.' and 'Poltergeist' at the same time, considering them to be complementary projects.