Gandules '14: Auf der anderen Seite (The Edge of Heaven)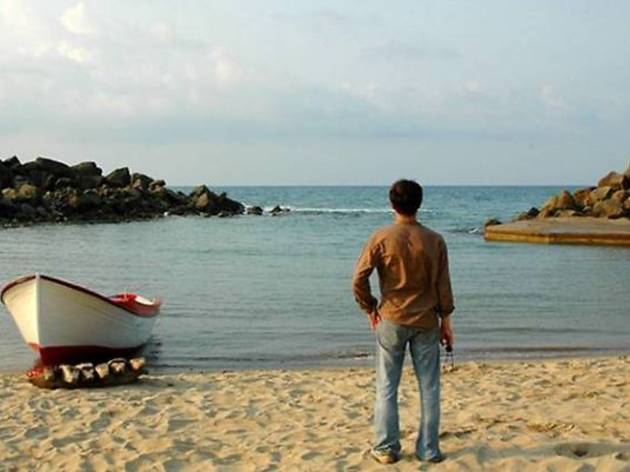 Fatih Akin. Germany, Tukey, 2007. Original language, Spanish subtitles. 122'.
A series of encounters, relationships, and deaths that occur between Germany and Turkey bring together the fragile lives of six people who seek forgiveness and reconciliation. Nejat doesn't approve of the relationship that his father, a pensioner, has with the prostitute Yeter, but changes his mind when he learns that she sends money home to Turkey for her daughter Ayten's university studies. Yeter's sudden death drives a wedge between father and son, and Nejat decides to travel to Istanbul to find Ayten. However, Ayten is a political activist who has fled the Turkish police and seeks refuge in Germany.