In-Edit Beefeater 2013: A Band Called Death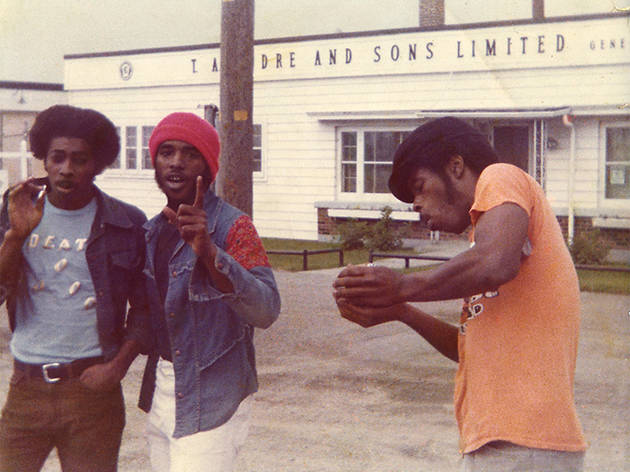 Mark Christopher Covina, Jeff Howlett. USA, 2012. Original language, Spanish subtitles. 96'.

It doesn't get much stranger than this: a group of young black kids with a funereal name playing punk in Detroit in the 1970s. It's a secret saga of race, stubbornness, failure and rebirth that is hailed by Henry Rollins, Alice Cooper, Jello Biafra, Elijah Wood and many more.