In-Edit Beefeater 2013: Apocalypse. A Bill Callahan Tour Film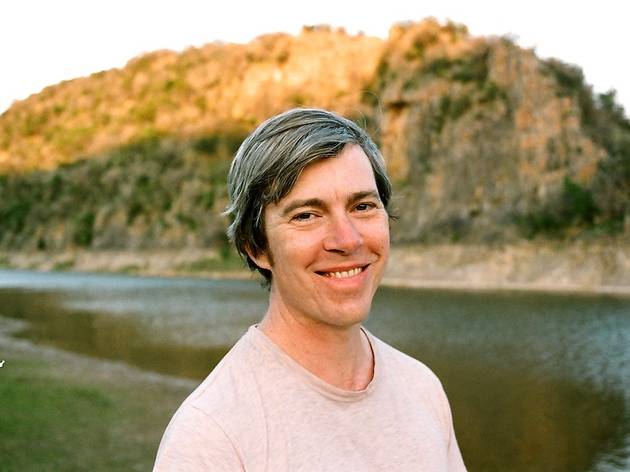 Hanly Banks. USA, 2012. Original version, Spanish subtitles. 61'.

Callahan in America – a journey with the hieratic and introverted musician (formerly known as Smog) through factories, parks and concerts. Rituals, songs and reflections on symbols (and his native country) flow onscreen like water.