In-Edit Beefeater 2013: Big Star. Nothing Can Hurt Me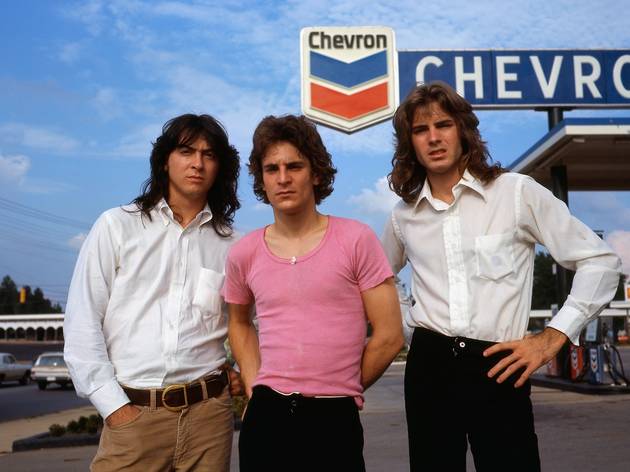 Drew DeNicola, Olivia Mori. USA, 2012. Original language, Spanish subtitles. 111'.

A brilliant and opulant exploration of the best power pop group of 1970s that's too often overlooked or forgotten. Singularity, talent, bad luck and several fatalities. Indie rockers fall at their feet: Ira Kaplan (Yo La Tengo), Mike Mills (REM), Norman Blake (Teenage Fanclub) and company.