In-Edit Beefeater 2013: Nitsa 94/96: el giro electrónico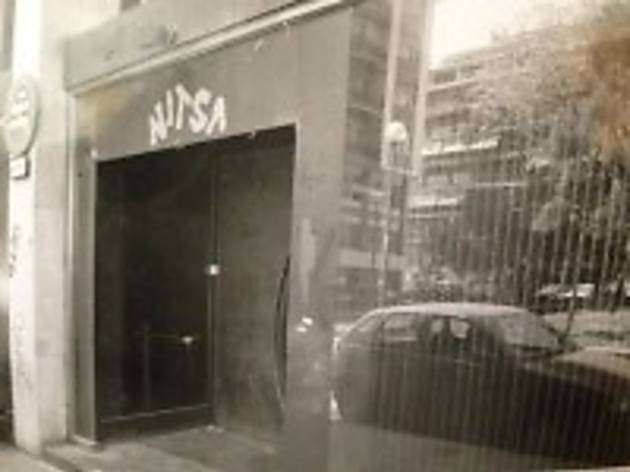 Alex Julià Rich. Spain, 2013. 60'.

'It all exploded from there.' The legendary Barcelonese club with the revolving dance floor, pioneer of electronica in Spain and cradle to DJ Sideral, explained with loving scratches (Jeff Mills, Angel Molina and more), founders and fans from its birth until the bombastic '90s.