In-Edit Beefeater 2013: The Punk Singer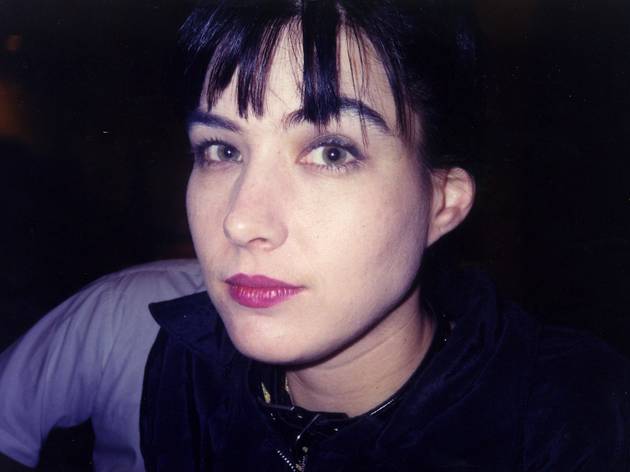 Sini Anderson. USA, 2013. Original language, Spanish subtitles. 81'.

This is the definitive profile of Kathleen Hanna, frontwoman of Bikini Kill and Le Tigre. She lets us into her inner world for the first time: riot grrrl, family, fame, Kurt Cobain, Lyme disease and her return as Julie Ruin. An arduous odyssey; no concessions.