Outdoor cinema 2014: Moonrise Kingdom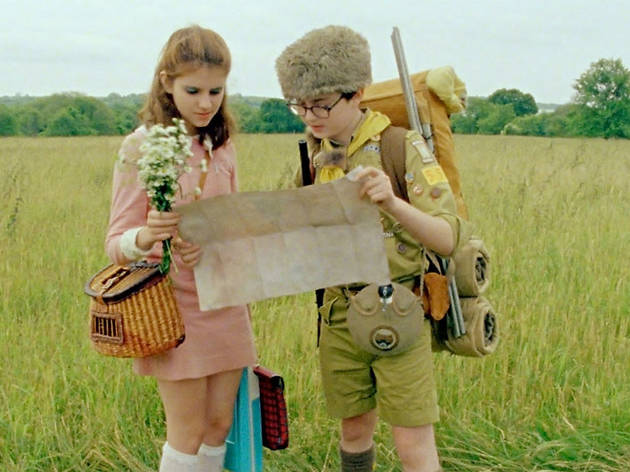 Wes Anderson. USA, 2012. Original version, Spanish subtitles. 94'.
Set on an island off the cost of New England in the summer of 1965, Anderson's latest film tells the story of 12-year-olds (Jared Gilman and Kara Hayward) who fall in love, make a secret pact and run away to wild and unexplored places.
Time Out review