Sala Montjuïc: The Intouchcables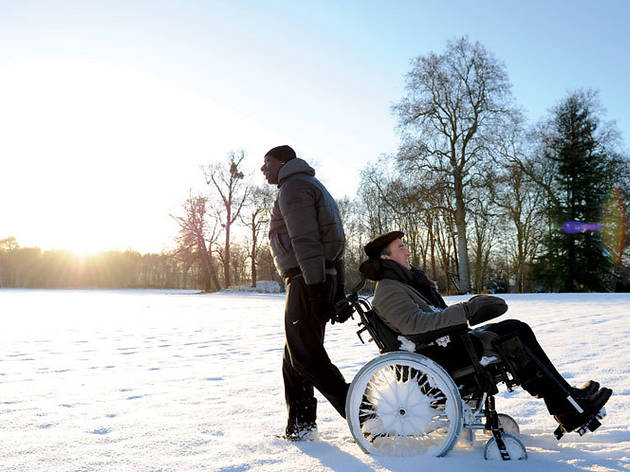 Olivier Nakache, Eric Toledano. France. 2011. 109'.

Fate brings Driss, a young immigrant from a poor neighbourhood, to the home of Philippe, an aristocrat quadriplegic in a wheelchair to work as his carer. Their two disparate worlds will, little by little, come together to forge a strong and unexpected friendship. This comedy based on a true story has already become the highest grossing French film in history.