Ruta de tapes llatinoamericanes (Latin American tapas route)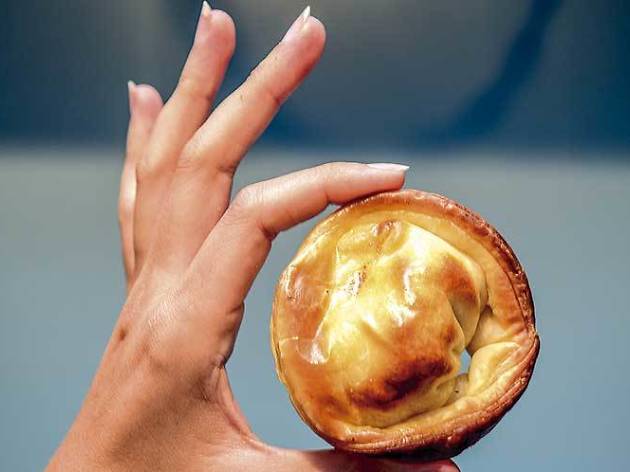 During the second edition of the Jornadas sobre Gastronomía Latinoamericana (Latin American Gastronomy Days) organised by Casa Amèrica, you also get to taste Latin American tapas in different Gràcia venues. The route is on Wednesday, October 15, in two shifts, daytime (2pm) and nighttime (8pm) and lasts between two and two and a half hours. You'll be on foot, so come prepared for a tasty walk around the barrio.

The meeting point is El Patio Latino restaurant (Martínez de la Rosa, 10) and pre-registration is required. Book your spot by calling 93 238 06 61 by Monday, October 13. The route does not include drinks, and payment is made on the day.

The daytime route costs €13 and includes four tapas: Peruvian ceviche made with fish marinated in lime juice with spices, onions and corn; traditional Argentinian empanadas; a snack-size Cuban tamale snack with 'ropavieja' (a shredded beef–based dish); and duck on toast with Mexican 'pipián' sauce.

The nighttime route costs €16 and includes all four of the daytime tapas, plus an extra one from Venezuela: plantain chips and 'tequeños' (melted cheese).

Your guide is Rosi Morales, from Mexico, who specialises in food culture. She'll give you details on the traditions of different cuisines along the way.