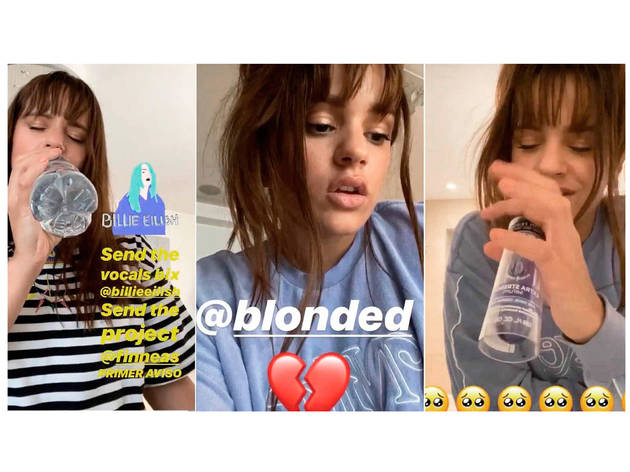 10 new ways of making and enjoying music that we've learned to do from home
Virtual concerts, rehearsals, classes... As we move towards the 'new normal', what have we learned from being shut down?
The current situation in which we find ourselves is dramatic indeed, and it won't be easy to return to whatever the new version of normal will look like. So for now we wanted to focus on elements that perhaps have come to stay and that, in one way or another, may end up complementing live music as its new incarnation unfolds. What can we learn from all this? Which of these new possibilities will serve us in the near future? It is difficult to imagine how things will be in a few months, but we'll be better off making the most of what we have.
10 new ways to make and enjoy music
OK, so we already knew less is more, but maybe we needed a gentle reminder. In an era of musical super-productions, we have rediscovered the power of using the resources at hand, which in turn favours spontaneity. Watch Sting, Jimmy Fallon and The Roots playing 'Don't Stand So Close to Me' with cutlery, scissors, cushions and a Connect 4 game.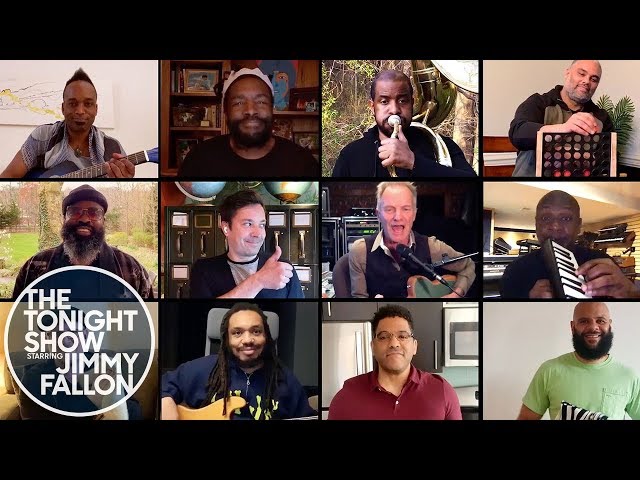 The technology already existed, it seems we hadn't been paying much attention to it. It felt miraculous that a group could play live from five different places but still with as much feeling and togetherness as Catalan band El Petit de Cal Eril did. Now that we know what can be done, who knows, this could become a new way of seeing live music.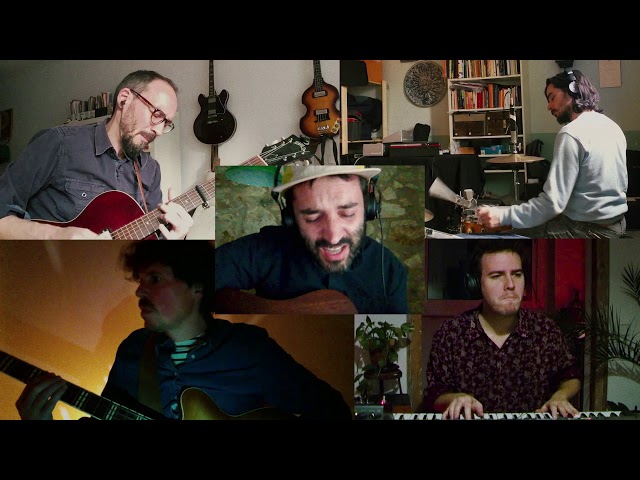 If you've ever been part of a band, you know what it means to hunt for rehearsal space, find a vehicle big enough to load up your amps, cross half the city in the rain, and get back home wrecked later on. If it's possible to play live online, then it's possible to rehearse online as well. It's not the same as getting together in person with your bandmates, but it could just save you at some stage.

Locally, Yomequedoencasa and Cuarentena Fest were the first festivals with organised without an in situ audience. What we may not have expected were global events as massive as One World: Together at Home, with huge international stars performing live from their homes. Now that's music without borders.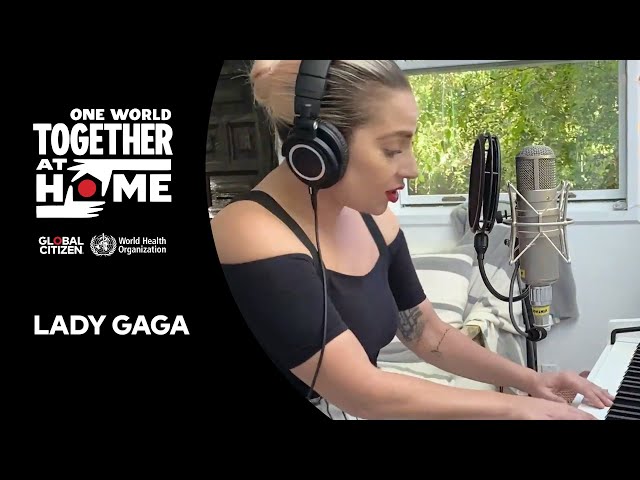 5. On-the-fly collaborations
It's no longer only about jumping on a video call between four or five band members or even an entire choir, but it's become a thing for collaborators to join in to sing in the middle of a concert right from their mobile phone. Wildly popular local act Stay Homas do this day in and day out and it works. The trio of flatmates started making music on the rooftop of their Barcelona building to 'spice up the lockdown', and they've gone global: even Michael Bublé along with Barenaked Ladies and Sofia Reyes have covered one of their songs. Of course it would be great to see the collaborators and the musicians all in one place together, but for now, we're enjoying this innovation.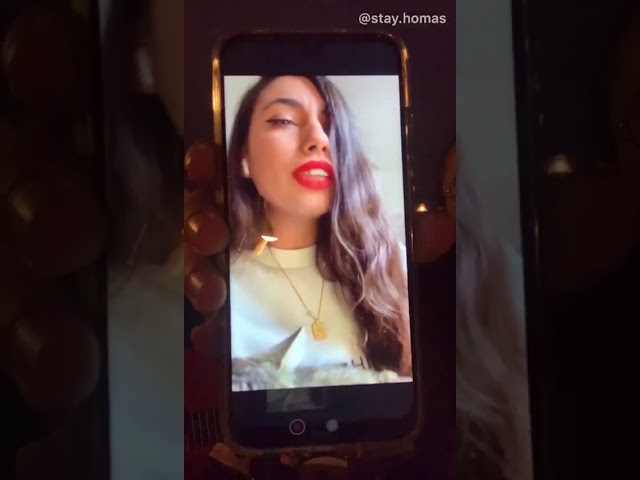 6. More contact with audiences
Some artists have always been in control of their own social networks, whereas others have had community managers doing it for them. Those doing it themselves have seen the advantages of direct contact between artist and audience without anyone standing between them. Maybe these days and beyond, more will rise to the challenge and be in closer contact with their fans.
Some of us have made the most of the hours (and hours) we've spent at home to try to learn or perfect an instrument with online classes or via one of the many apps available out there. It's easy, it's fun, and who knows, you might find you're not as useless at playing an instrument as you thought!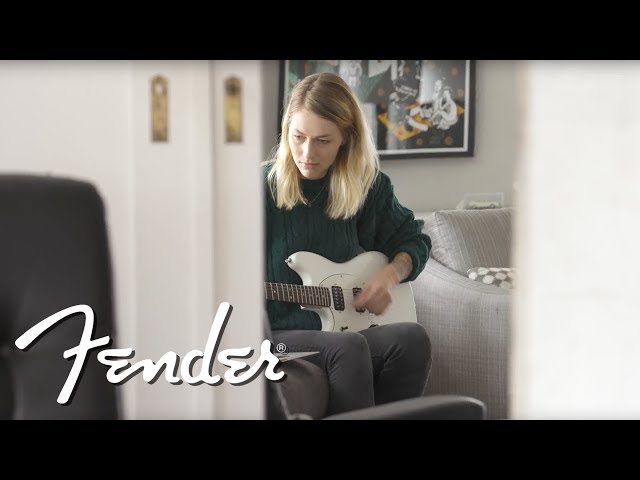 Local girl turned international superstar Rosalía shook up the internet with her imitations of Dua Lipa, Beyoncé and Billie Eilish, among others. This is not your typical drunken-night-out karaoke, but it might be just as fun. Which singer do you fancy yourself sounding like when you belt out a tune, even if it's in the shower? Whatever we do, we can't lose our sense of humour or stop searching for a good time.
9. Music videos on a budget
Can you make a music video from home? Of course! Their Satanic Majesties the Rolling Stones did it with a little help from photographers around the world, but it's also possible when you don't have access to the kind of resources they might. Catalan artist Namina, for example, recorded and released her 'Un Udol' ('A Howl') without leaving the house.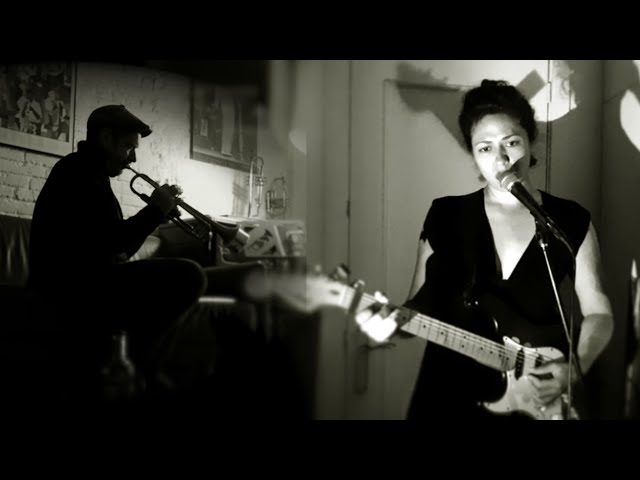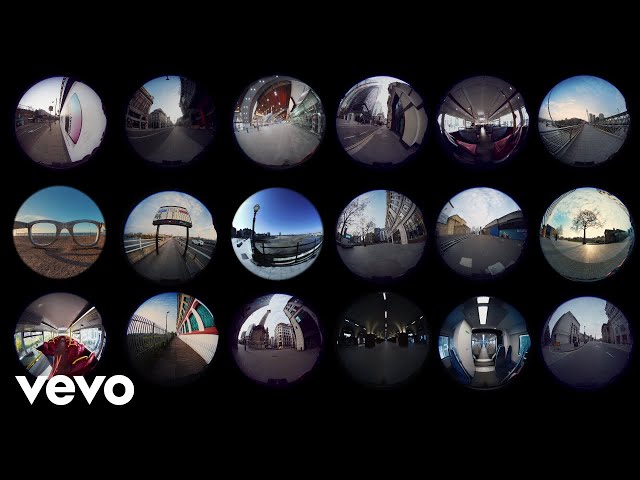 10. Thinking outside the box
Maybe the idea of going to a festival while stay in your car – like they set out to do in Norway – or inside a video game – like Travis Scott did in Fortnite – hasn't really grabbed you, but the situation calls for thinking differently these days. The industry will have to embrace new possibilities and try to monetise them in order to carry on.