Brunch -In the Park: Laurent Garnier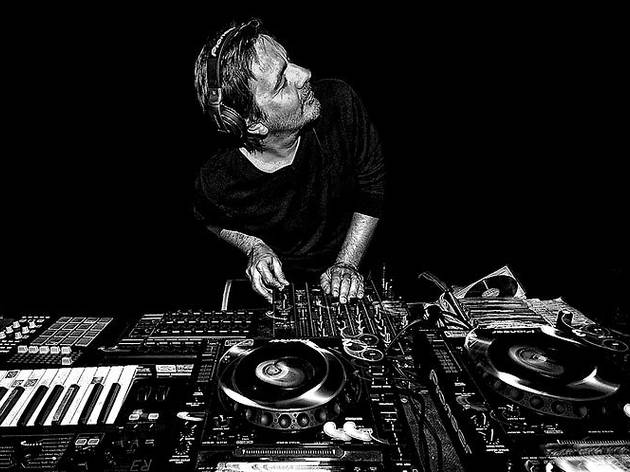 Laurent Garnier is the latest star to join the Brunch -In the Park line-up for this season. The French DJ and producer, one of the big standards of today's electronic music idols on a global scale, performs in the Joan Brossa gardens on Montjuïc. Also on the bill is the trio Agents of Time, true masters of analogue who have managed a perfect crossover between house and techno; and Phuture Positive, a duo who will get it all started with their cosmic confluence of sounds.

Garnier is one of the architects of electronica as we know it today. The multi-faced artist has shown his boundless energy at the decks, and as he moves tirelessly between studios, equpiment and radio stations around the world. But, above all, Garnier is a DJ who metamorphises while he plays and creates music and who has a passionate fan base.