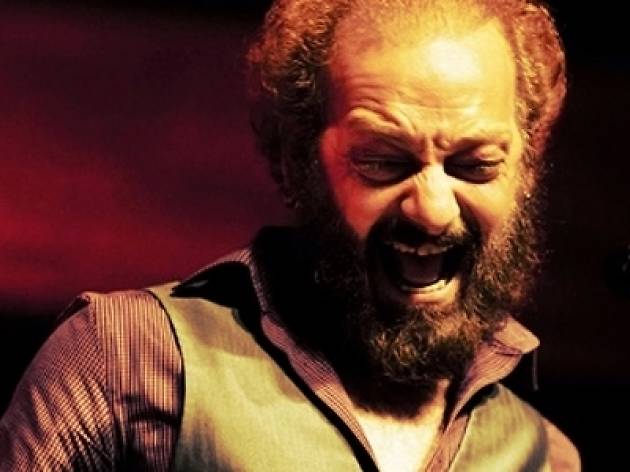 The most authentic flamenco in Barcelona
A journey through the most deeply-rooted flamenco culture that will bring you to your knees under the spell of the 'duende'!
With a history that goes back almost two centuries, today flamenco in Barcelona can be considered a local art. Figures of the stature of the flamenco dancer Carmen Amaya, who became internationally renowned and even performed at the White House in front of President Roosevelt, the singers and guitarists El Pescaílla, Peret and Gato Pérez, the fathers of Catalan rumba, and many other artistes who have become references, were born and lived in the streets and squares of the city and transformed them into places with a flamenco legacy where this art is lived in all its intensity. And prestigious festivals such as De Cajón!, which next takes place in late October, have helped position Barcelona at the forefront of the international flamenco route. We suggest you enjoy some of the most authentic settings. Get ready to dance!