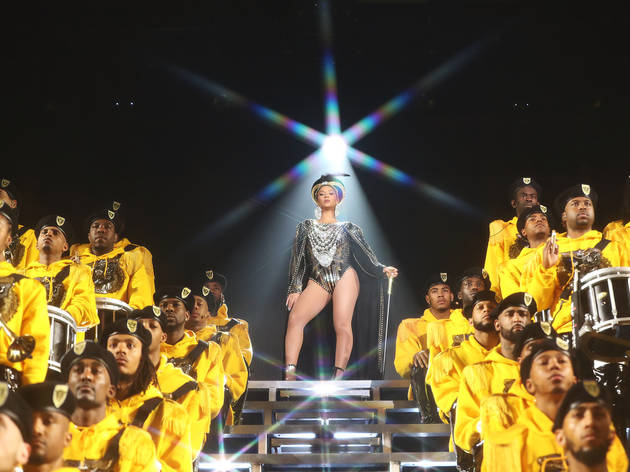 10 unforgettable concert films to watch at home
From Beyoncé to Talking Heads, we present 10 amazing concert films to see from your sofa (feel free to get up and dance)
It's near impossible to compete with or substitute the emotions and vibrations we get from experiencing a live concert in person, but, what the hell, sometimes we just want to stretch out on the sofa, put our feet up and watch an unforgettable concert that was recorded for posterity from the comfort of our own home. There are so many out there, of course, but these are some of the best concert films you can see right now via the wonder of streaming services. Plus, if you fancy getting up for a boogie, there's no one behind you to shout 'Sit down!' or throw a drink at your head. We hope.
10 unforgettable concert films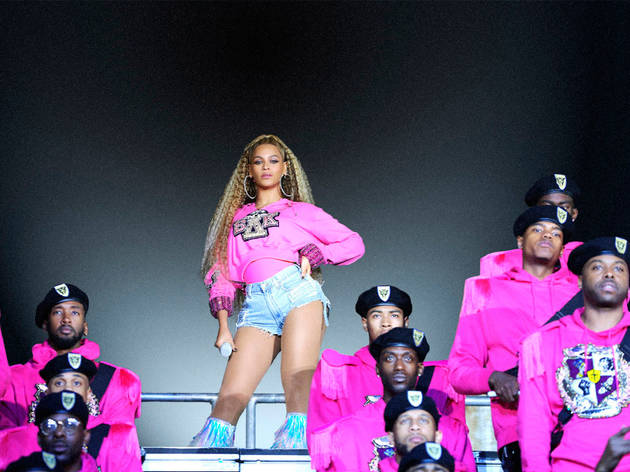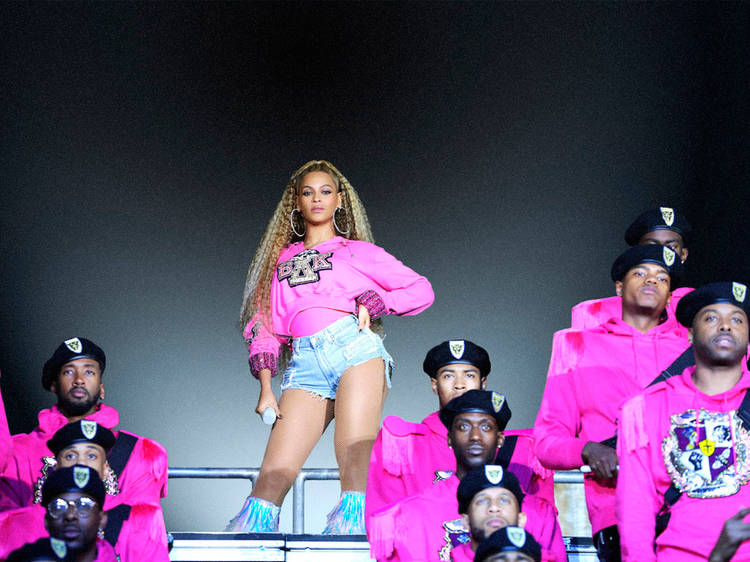 Photograph: Netflix
1. Beyoncé – 'Homecoming'
Probably the best concert film of the 21st century so far. In 2019 Beyoncé Knowles gave us this treat from Coachella (with a pyramid-shaped stage and a massive cast of musicians and dancers), which is also a documentary about her physical recovery following the birth of her twins and about the civil rights of African-Americans. Calling 'Homecoming' spectacular is an understatement.
–Available on Netflix.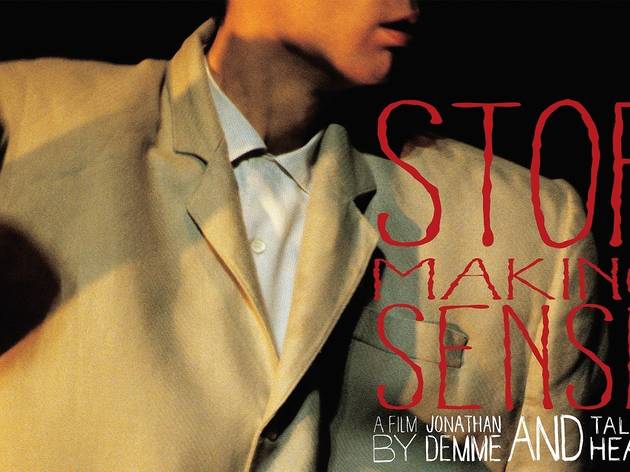 Photograph: Jonathan Demme
2. Talking Heads – 'Stop Making Sense'
Considered one of the best concert movies of all time, 'Stop Making Sense' is a masterpiece of the genre. Oscar-winning director Jonathan Demme ('The Silence of the Lambs', 'Philadelphia') captured David Byrne and company at their very best, full of energy and boundless creativity. Demme immortalized the Talking Heads concert at the Hollywood Pantages Theater in 1983.
–Available on Filmin.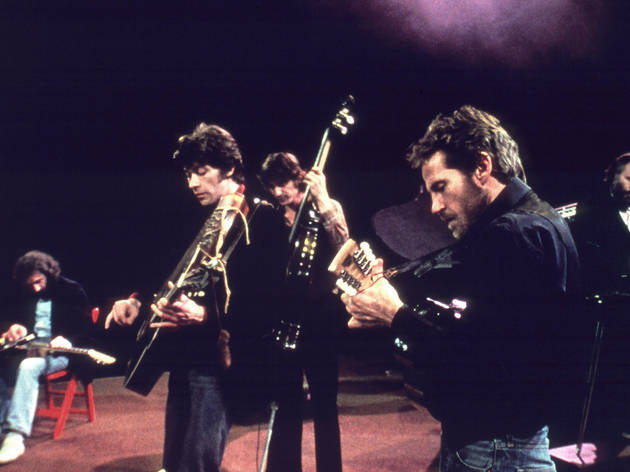 Photograph: United Artists
3. The Band – 'The Last Waltz'
Martin Scorsese masterfully filmed the farewell concert of The Band, one of the most important American groups of the '70s. On that November 25, 1976, some of the great rock icons of the time joined The Band onstage at San Francisco's Winterland Ballroom, among them Bob Dylan, Van Morrison, Joni Mitchell, Neil Young, Eric Clapton, and others. Superlative.
–Available on Filmin.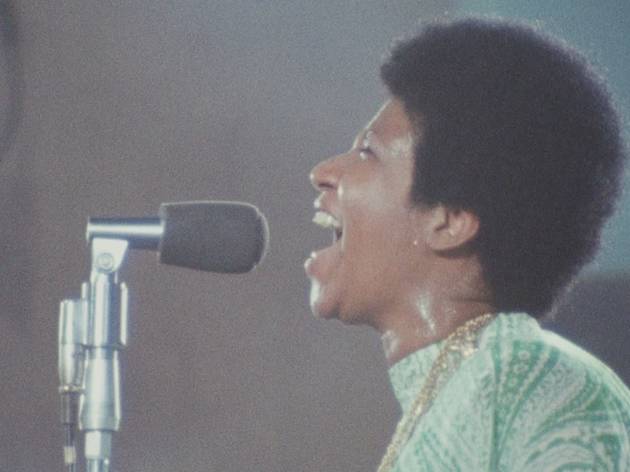 Photograph: Caramel Films
4. Aretha Franklin – 'Amazing Grace'
In 1972 Aretha Franklin wanted to record a gospel album in the genre's natural habitat: a church. Technical issues made it so the film – directed by Sydney Pollack – could not be released until 2018, after Franklin's death, and until then fans made do with the audio recording of the album of the same name. Don't expect an R&B performance, but instead settle in for the definitive gospel concert, with cameos by Mick Jagger and Charlie Watts (who slipped into the audience) and the reverend C.L. Franklin, Aretha's father and a well-known social leader.
–Available on iTunes.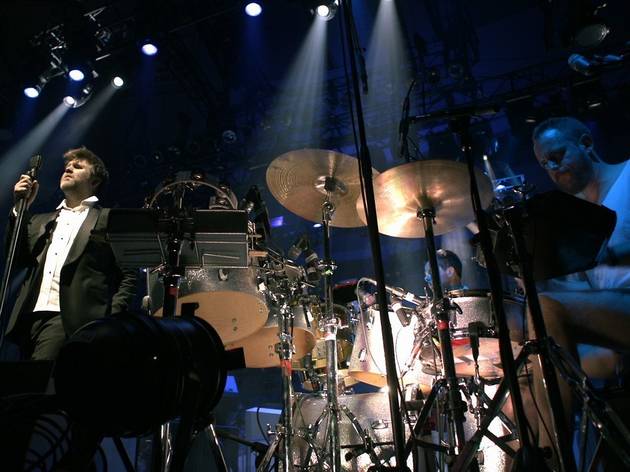 Photograph: Apple iTunes
5. LCD Soundsystem – 'Shut Up and Play the Hits'
'Shut Up and Play the Hits' is the farewell concert (ahem) of one of the most celebrated groups of the 2000s. Yes, we all know that despite having said he wouldn't, James Murphy got the band back together in 2016. But that doesn't take away from the fact that more than a few tears were shed back on April 2, 2011 in New York's Madison Square Garden. Though you'll be watching it with the spoiler in mind that they eventually reunite, what the hell, they still left us this amazing audiovisual work that's completely worth revisiting.
–Available on iTunes.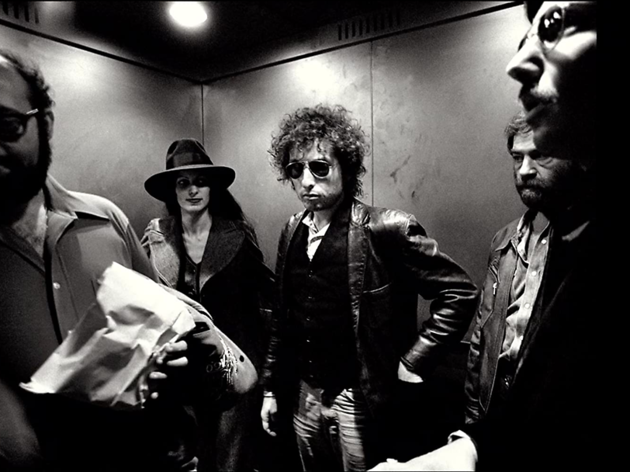 Photograph: IMDB
6. Bob Dylan – 'Rolling Thunder Revue'
Martin Scorsese shows up on our list yet again, this time with more than a concert; in fact, it's a whole tour, and completely worth the watch. Follow the circus-style caravan that Bob Dylan organized in 1975 and that also features the likes of Joan Baez, Patti Smith, Allen Ginsberg, Ramblin' Jack Elliott and more. Not to mention a few imagined events that are yours to spot or look up spoilers in advance. It's a mix of reality and fiction in that sense, but if you want to feel like a hippie on tour with one of the greatest songwriters of all time, you won't be disappointed.
–Available on Netflix.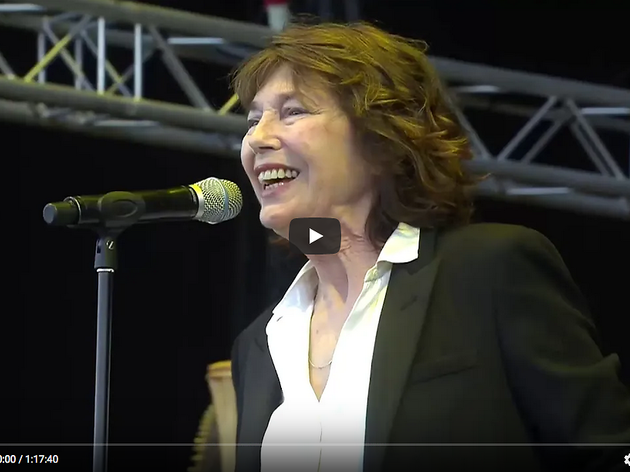 Photograph: Primavera Sound
7. Jane Birkin – Primavera Sound 2018
Barcelona's world-famous Primavera Sound festival has recently been sharing some of its most memorable concerts via its social media networks with the hashtag #relivePrimavera. Such is the case with this exciting performance that Jane Birkin, along with the Vallès Symphony Orchestra, gave us from the city's Parc del Fòrum in 2018. The concert paid tribute to the repertoire of Birkin's former partner, both musically and romantically, Serge Gainsbourg.
–Available on YouTube.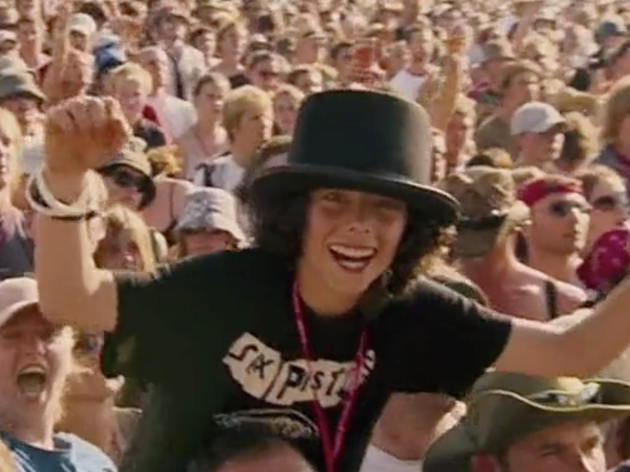 Photograph: In-edit.tv
Julien Temple, known for the Sex Pistols mockumentary 'The Great Rock 'n' Roll Swindle' and 'Absolute Beginners', among other films, went along in 1971 to see the first Glastonbury Festival, well before it became one of the biggest music festivals in the world. In 2006, using his own material and more than 900 archive images, Temple made this immersive re-creation that will have you feeling like you're right there dancing in the mud. Featured artists include Björk, David Bowie, Billy Bragg, James Brown, Nick Cave, Morrissey and Joe Strummer.
–Available on In-edit.tv.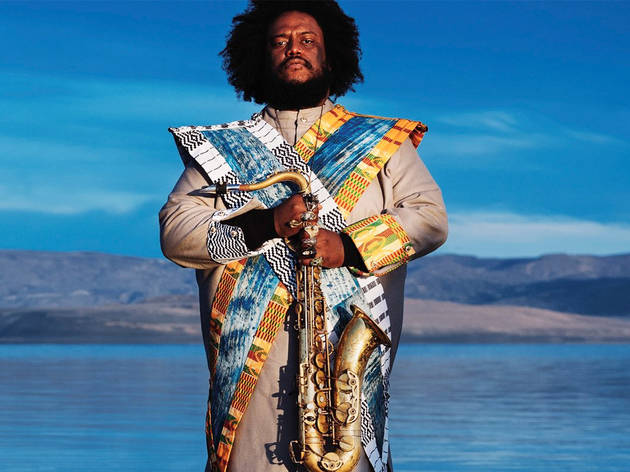 Photograph: Amazon Prime
9. Kamasi Washington – 'Live at the Apollo Theater'
The saxophone player from California Kamasi Washington has become a symbol of a new generation of musicians who have rejuvenated jazz without leaving its roots behind. In this concert film, Washington plays the legendary Apollo Theater in New York's Harlem. The movie includes interesting reflections from Washington, and visits to markets, the 'birthplace of bebop' that is Minton's Playhouse and other emblematic spots in a neighbourhood steeped in history for African-American music. Sit back and enjoy the ride.
–Available on Amazon Prime.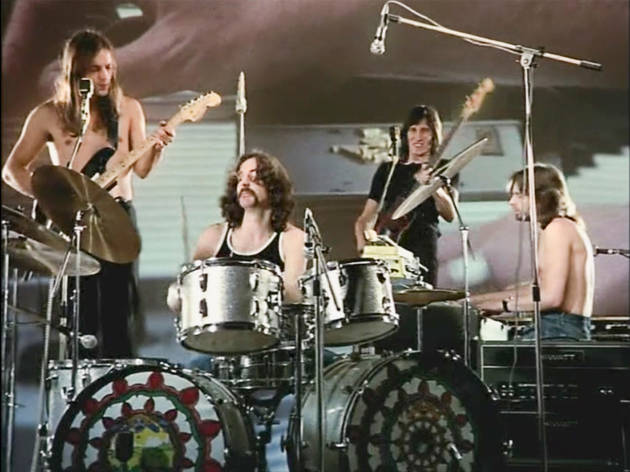 Photograph: Universal Studios
10. Pink Floyd – 'Pink Floyd: Live at Pompeii'
Here's a real rarity just waiting to be explored in parts on YouTube. In 1972 Pink Floyd performed a concert in the ancient Roman amphitheatre in Pompeii without an audience, which the film-maker Adrian Maben defined as the anti-Woodstock. Roger Waters, David Gilmour, Richard Wright and Nick Mason performed for crickets, bats, ghosts ... and some children who were eavesdropping on them. Don't confuse this with David Gilmour's 'Live at Pompeii' from 2016.
-Available on YouTube.