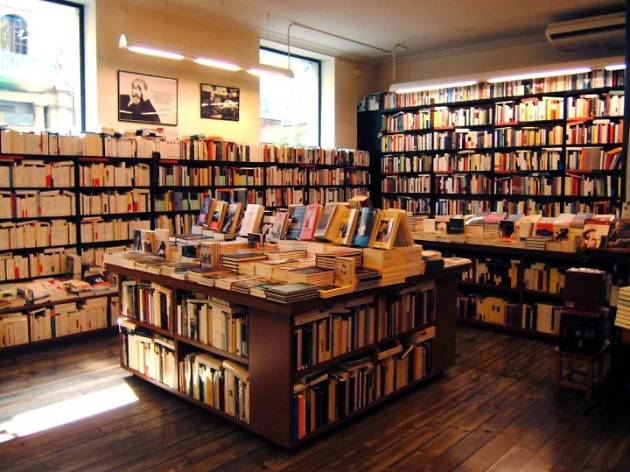 Barcelona shops: Books in English
Visit these shops where you can find books in English to read while you're in Barcelona
Whether you're calling Barcelona home for now or you're on holiday, it's always great to take some time out with a good book. Maybe you prefer reading in your native English, or you're improving your English skills. Either way, in these Barcelona bookshops that have sections of books in English or are completely dedicated to serving the English-reading community in town, you can pick up a classic or a bestseller, a brand-new or second-hand novel, guidebook or non-fiction, reading material for kids and more.
Just for kids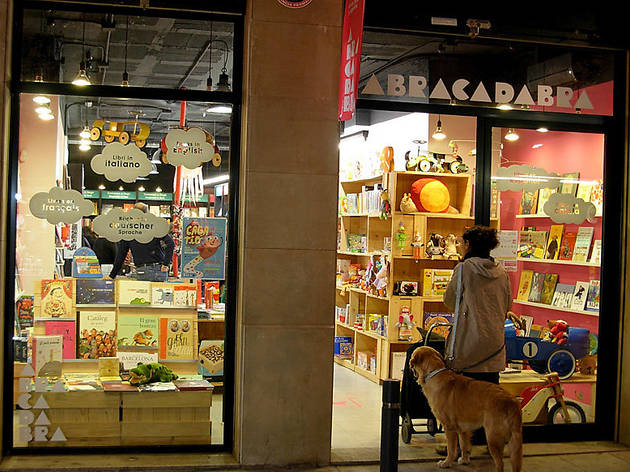 Besides books in Spanish and Catalan, you'll find a wide selection of books in English, French, German, Italian, Dutch and Portuguese. They've also got educational toys and unique objects for kids, and the shop boasts an independent space intended for children's workshops, storytelling and exhibitions as well. It's a place that acquires good books made with detail and love.
Here's a place made for kids and teens that's still fun for adults, where you can spend hours discovering the marvels between the covers of a book. There's a hardcover section, one for those that haven't yet learned to read, another full of well-loved stories, right next to a small selection for adults – with only titles that the owner likes – and a section for fiction, music, theatre, poetry and art, sitting opposite the educational books, games, and books about books. But the apple of Casa Anita's eye is hidden in a bunch of wine boxes – the picture books, with fiction separated from non-fiction. Self-edited books, origami and puppets have also found a place here.