Barcelona Midnight Music Run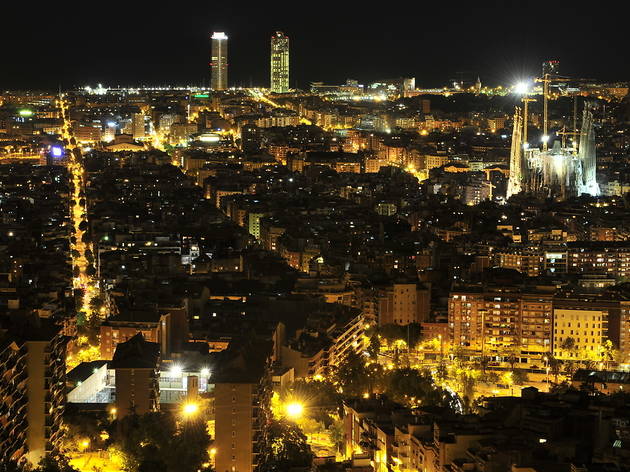 Runners! The London Midnight Runners team brings their race to the streets of Barcelona: 10K, good music, a boot camp workout and a big party at the end of it all.

Join in on four or five sessions of dynamic exercise as well as the midnight 10K run. The pace will be kept at between 5 and 5.45 minutes per kilometre, with frequent stops for medium/high- to high-intensity exercises. All you need to join in is to be able to run a 10K comfortably at the aforementioned pace. After all that exercise, you're invited to the party!

The event is on in the centre of Barcelona, and the exact location will be announced hours beforehand on the Barcelona Midnight Music Run Facebook page.