Grec 2014: Victòria d'Enric V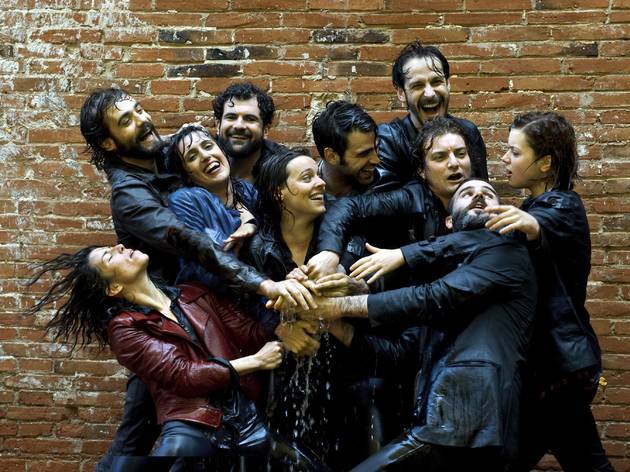 Author: William Shakespeare. Version and direction: Pau Carrió. With: Pep Ambrós, Laura Aubert, Javier Beltrán, Paula Blanco, Pau Carrió, Pol López, Albert Prat, Mima Riera, María Rodríguez, David Verdaguer.

Director, dramaturge and musician Pau Carrió has recruited La Kompanyia Lliure to perform this Catalan-language version of Henry V, following the character from his first appearance in Henry IV. They tell the story of Henry, a young prince of whose future kingship no one expects much. After his coronation, he decides to wage a war against France, which, contrary to expectations, he wins. But what does he gain from this victory?