Grec 2015: La voix humaine ('The human voice')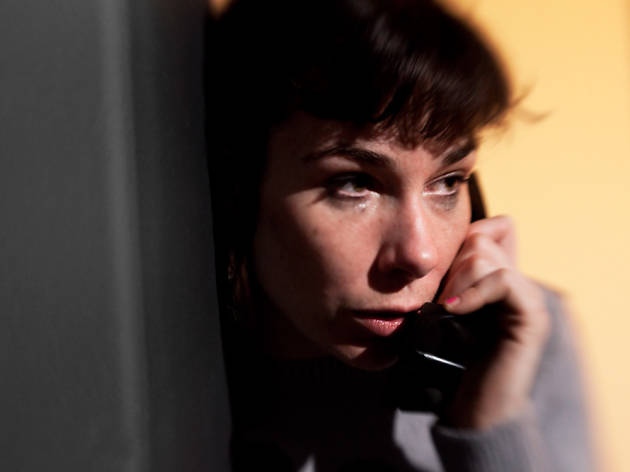 Author: Jean Cocteau. Translation: Peter van Kraaij, Halina Reijn. Director: Ivo van Hove. Dramaturgy: Peter van Kraaij. Actor: Halina Reijn.


Barcelona audiences got to know Ivo van Hove and his company thanks to the performance 'Tragèdies romanes' (Grec 2013) and, the following year, in 'The Fountainhead'. This year, however, they will see the most intimate approach of this stage director in a classic 20th-century play written by Jean Cocteau. The Dutch actress Halina Reijn is the sole performer in this story of a woman talking on the phone with her lover, who she is desperately trying to convince not to leave her. She's a great theatre, film and TV actress who, in Van Hove's vision, is seen behind a window. As such, the audience is invited to spy on the intimacy of a sentimental tragedy, a dialogue in which the breakdowns in communication by telephone create a heart-breaking monologue. This production has not been seen in Barcelona before, and demonstrates a new aspect of Ivo van Hove's work far from the spectacular, large-scale creations that he's brought to the city in the past, and instead is intimate, intense and captivating.