Grec 2016: El somni de Gulliver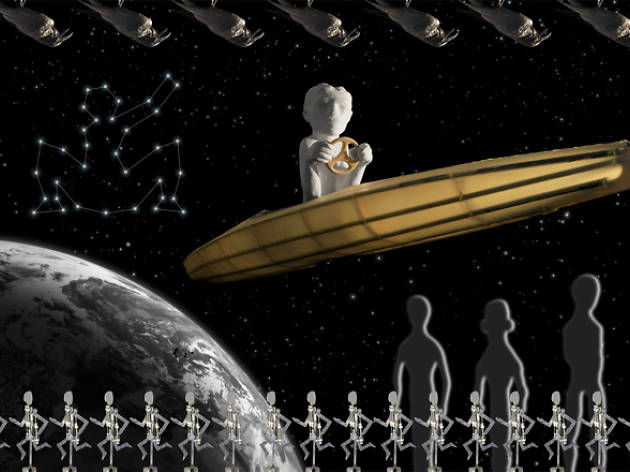 Idea and artistic direction: Roland Olbeter.

'Gulliver's Travels', Jonathan Swift's famous work, published in 1726, tells the fantastic story of a voyager who discovers a series of strange countries. In fact, the people in those countries symbolise the evils that afflict humanity. Now, in the 21st century, Roland Olbeter revives the true story behind Swift's novel: the search for the meaning of life. To do so, Olbeter builds a great theatre populated by mechanical characters in which Gulliver moves in a world re-created through original music composed by Elena Kats-Chernin, with vocals pre-recorded by leading opera singers accompanied by electro-acoustic robotic instruments performing live on stage. This wonderful machinery will narrate the story of Gulliver, an astronomer on his death-bed.