Beer festival at Poble Espanyol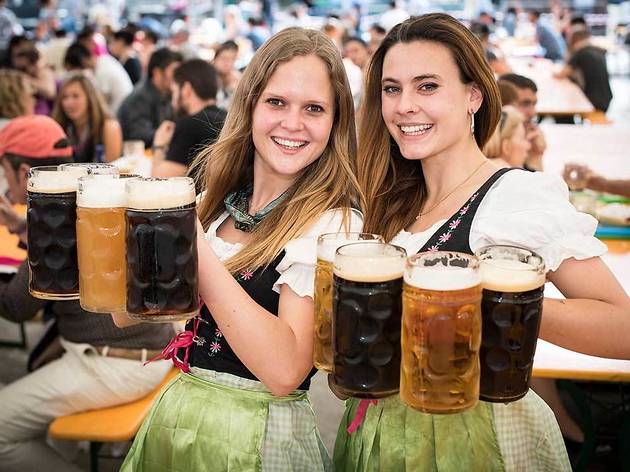 The first Biergarten beer festival at Poble Espanyol took place over a weekend, and by the third they were up to six days. This fourth edition is going on just a bit longer, over two weekends, from April 28 to May 1, and again from May 5 to 7. You'll find craft beer, gastronomy, workshops, contests, live music and fun for adults, and also areas for kids.

Poble Espanyol brings this Bavarian tradition to the venue's Plaza Mayor on a huge open terrace for people of all ages and descriptions. You'll find a big of everything, from contests (mug lifting, hot-dog eating...), a workshop to learn to pour the perfect beer from a tap, and more. All the activities are livened up by music, both from a live blues act as well as a DJ. Kids will be able to participate in workshops of pretzel decorating, crafts and face painting, and there will be an area for them to play games, and more.