BIG: Barcelona Improv Group, BIG Suds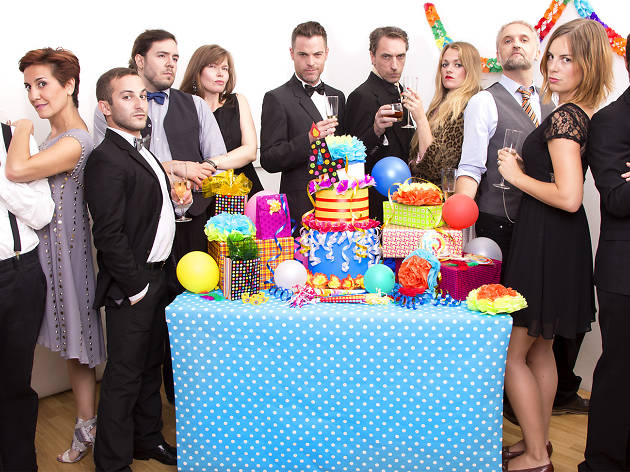 BIG Suds is an improvised soap opera that follows the loves, lives, triumphs, tragedies, and misdemeanors of a group of intriguing people living in an unknown town where anything could happen. Inspired by audience suggestions, the BIG cast will improvise two episodes from the same dramatic world. You, the audience, will tell them ​what their soap opera will be.

So if you've ever screamed at the television because the soap opera was rubbish and you could do better, come along and help create a one-off, live, improvised soap. You just might get hooked...

Note: BIG's last four shows have sold out, so be sure to get your tickets in advance. The first 35 ticket purchasers will get priority seating at the front of the theatre at no extra cost.