Carnival 2015: Arrival of the King of Carnival and Carnival fireworks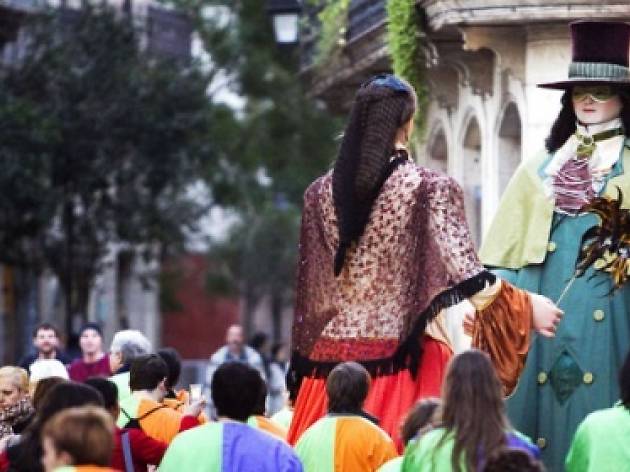 The arrival of the King of Carnival is the traditional act that serves as the starting gun for the festival. Before his arrival you'll see a parade with wild troupes, musicians, jugglers, giants and acrobats to liven up the road the king will travel on in a large horse-drawn carriage. Once the king is settled in his throne, the giants will dance in his honour, His Majesty – played this year by Pau Riba – will make a speech, proclaim his reign and invite everyone to have an intensely good time.

Just afterwards, in front of the Born Centre Cultural, are the Fuegos de Carnaval, traditional fireworks that were used in the city during the 17th and 18th centuries.