Gaudí's Pedrera: The Origins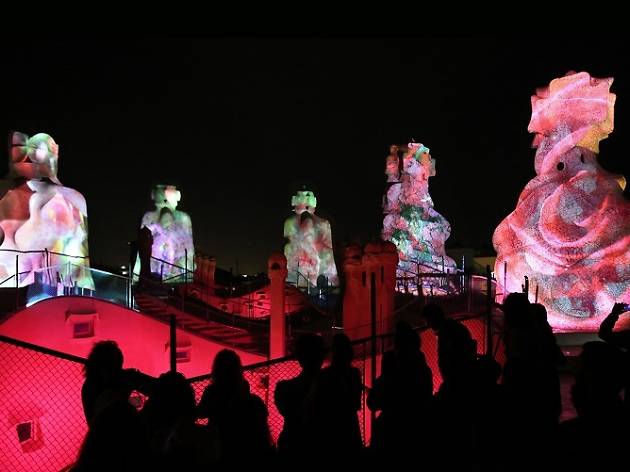 1/2
© Marc Vila
Gaudí's Pedrera: The Origins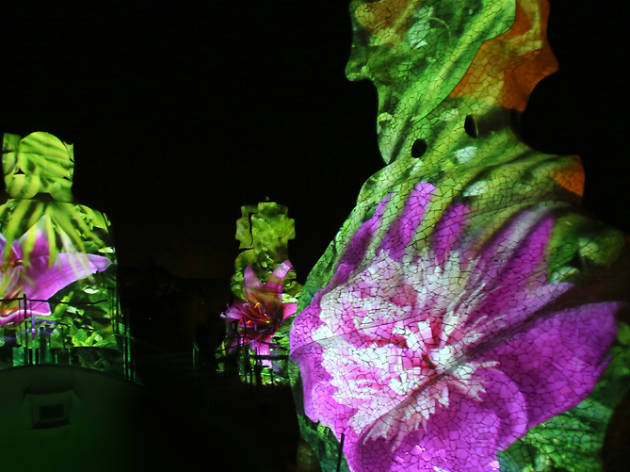 2/2
© Marc Vila
Gaudí's Pedrera: The Origins
If you're in Barcelona to devour as much Gaudí as possible, you won't want to miss 'Gaudí's Pedrera: The Origins', a spectacular night-time experience that's full of surprises and set in La Pedrera, one of Barcelona's most emblematic buildings.

Antoni Gaudí believed that nature is like a large open book, one we should make the effort to read and interpret. A guide takes you on a memorable journey through different areas of La Pedrera, including the Passeig de Gràcia and Provença Courtyards, Espai Gaudí (the attic), and the Roof-Terrace, where you'll be wowed by a stellar videomapping. (Note that the Apartment is not included in this tour.) The unique architecture of this space is used to present an audiovisual show taking you back to the origins of life, the essence of Gaudí's architecture, with multiple projections in the 'badalots' (stairwells), special lighting, and a soundtrack to go with it all.

You also get a glass of cava to top off the evening. You can also choose the supplement to enjoy dinner in the building's modernisme-style café, either before or after your tour.