Sant Andreu dances swing!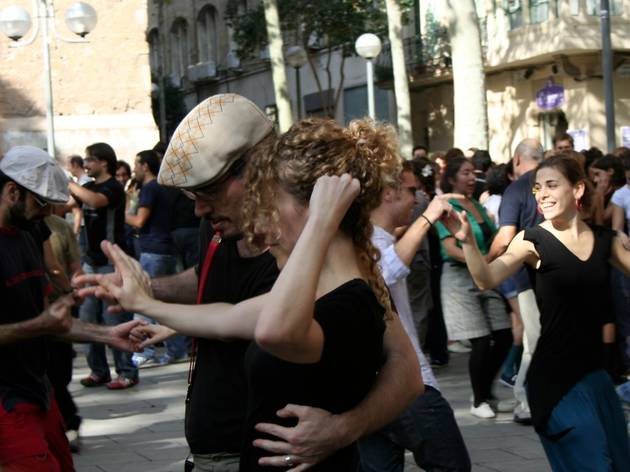 Collective swing dancing in the Centre Cívic Sant Andreu
Take your chance to dance swing to the accompaniment of expert musicians. Each session held at this venue in Sant Andreu has a special guest who is a maestro in creating just the right rhythm for dancing swing - you'll also have the opportunity to learn about their careers and the history of swing.