World Lindy Hop Day at Apolo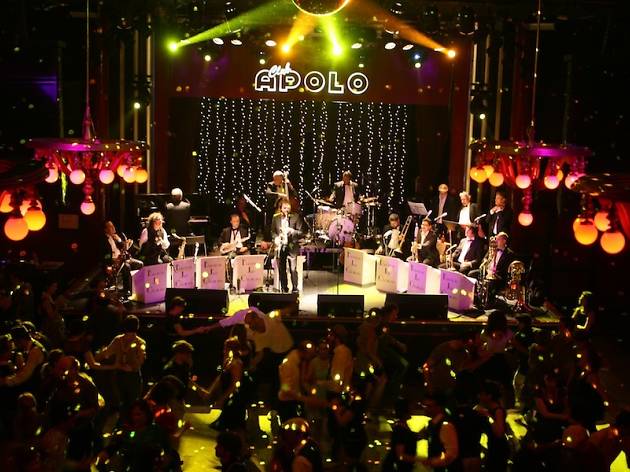 1/2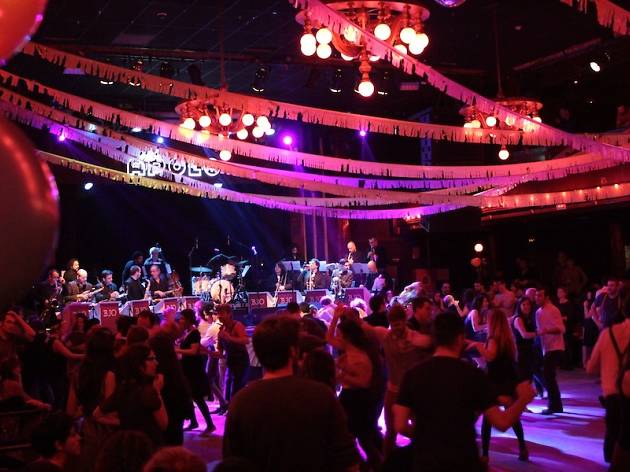 2/2
Believe it or not, there's a World Lindy Hop Day, and it's on May 26. To celebrate swing dancing's biggest day of the year, Apolo's putting on a huge party where swing is the star on May 24.

The fiesta will pay tribute to Frankie Manning, one of the classic dancers of the genre. We're in New York City in the 1930s. It's the swing era and the bands performing in Harlem ballrooms are playing at a frenetic rhythm while dancers fill the floor doing impossible moves. The lindy hop soon became a phenomenon not only in the United States but throughout the world. Dance troupes go on international tours, show up in films and perform with great jazz musicians.

Frankie Manning is one of the main players of the time, but when bebop arrives, and then of course rock 'n' roll, swing falls to the wayside and Manning retires from the artistic scene. It wouldn't be until the 1980s that, with the growing interest in swing, Manning wuld return to the stages as the grandfather of the Lindy Hop.
These are the surroundings you'll find yourself in with this edition of Time Out en Viu: dancers, jam sessions with aerial performances, the Barcelona Jazz Orchestra, shim sham choreographies...

Oh, and at the door you'll be greeted with a glass of Martini Royal, courtesy of our sponsor. Put on your dancing shoes and glad rags and get to Apolo for a roaring great time.