A locavore's guide to Connecticut
Whether you crave local produce from a farmers' market or dinner served straight from the sea, Connecticut will deliver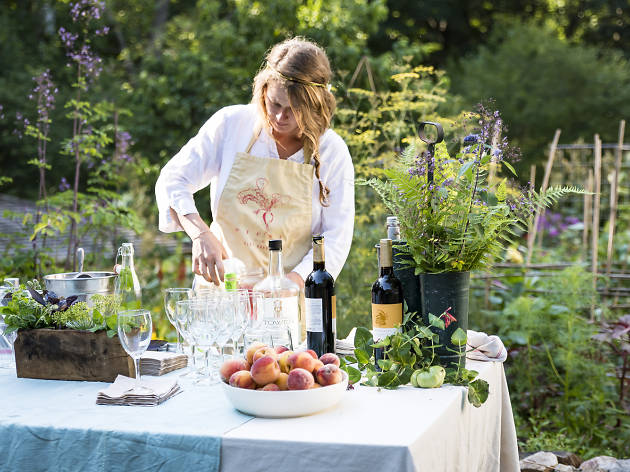 Connecticut has always been an agricultural capital. The fertile valley soil is perfect for cultivating the produce—squash, maize and artichokes—that has been farmed in the region for centuries. It's not just seasonal vegetables that thrive in the Nutmeg State; the region's cold, mineral-rich waters are bursting with seafood, and the rolling grass hills breed very happy dairy cows.
Hospitality types have been flocking to the state to create slow and sustainable farm-to-table food programs, but you can easily enjoy the fruits of their labor on a weekend getaway (try the gooseberries—they're native to the region).
Just assemble a harvest picnic, find yourself a shimmering body of water, and crack open a bottle of your favorite wine.