Behind the Lens: 30 square-eyed pictures of Edinburgh by Becky Arnold
Arnold's unique images and arrangements present Scotland's capital and its surroundings in a new light
Becky Arnold is an Edinburgh-based photographer whose practice extends beyond taking pictures to arranging them in specially curated collections. Time Out asked her to share a selection of her favourite images, and discuss the method behind Square Eyes.
I use my image making as a way of documenting my life and travels as a visual journey. Key moments are then shared and printed in a Polaroid size and style format and from that I build thematically related collections in multiples of one, four and nine. This process allows the work to be customised to a location, theme, person or category.
My business, Square Eyes, involves me constructing and selling my own collections based on a variety of themes. Another aspect involves me working with clients to create unique, individual compilations; they can direct and influence a piece based on their own favourite scenes and places I have photographed, building their own bespoke 'square' to reflect their own journey.
My portfolio is ever growing and while the majority of my work predominantly features Edinburgh and Scotland, I am continually expanding my portfolio as I travel and explore new horizons.
You can check out more of Becky's photography on the Square Eyes website; alternatively, you can see her collections in the flesh at the Twenty Eight pop up shop in St Stephen Street, Stockbridge from March 14-27, and at Stockbridge Market from April 19 onwards. You can also email Becky to find out more.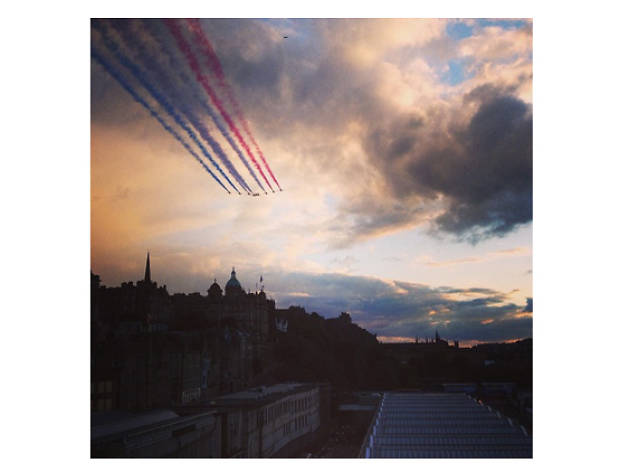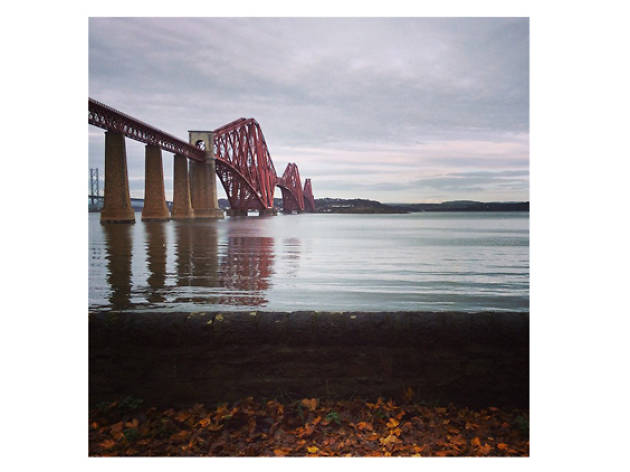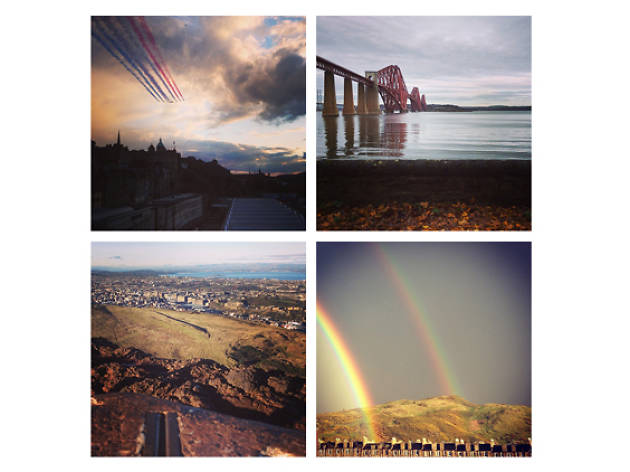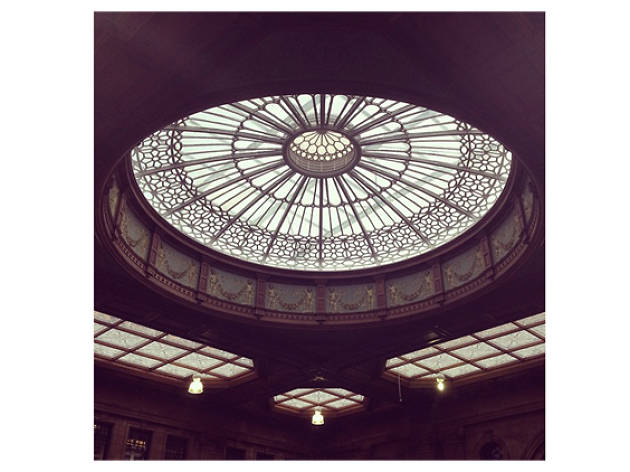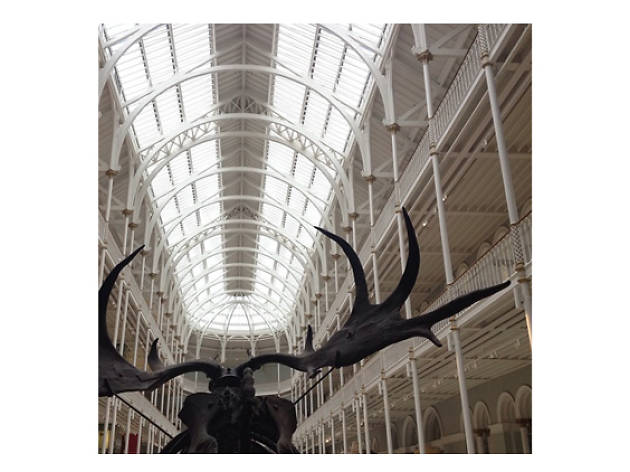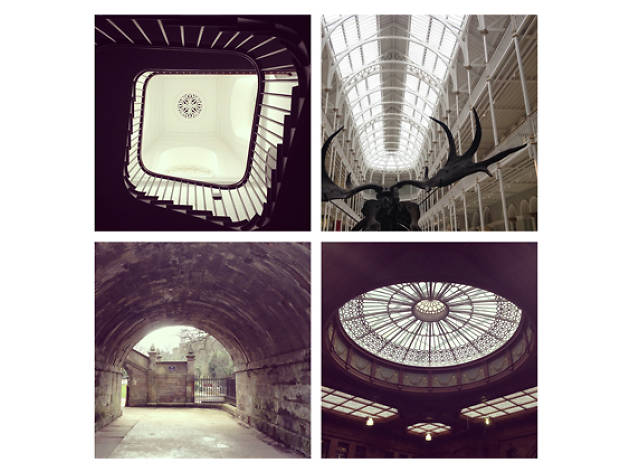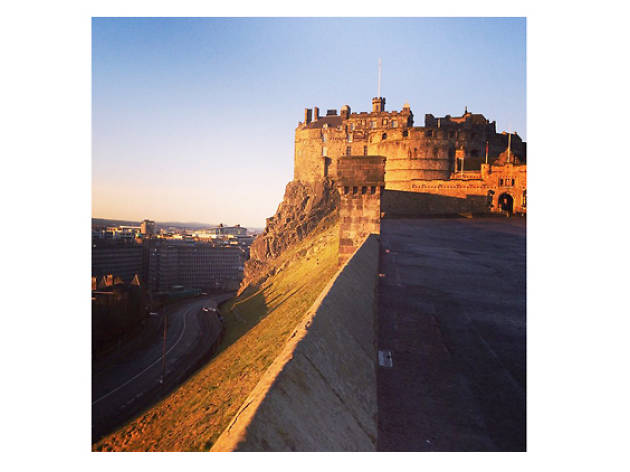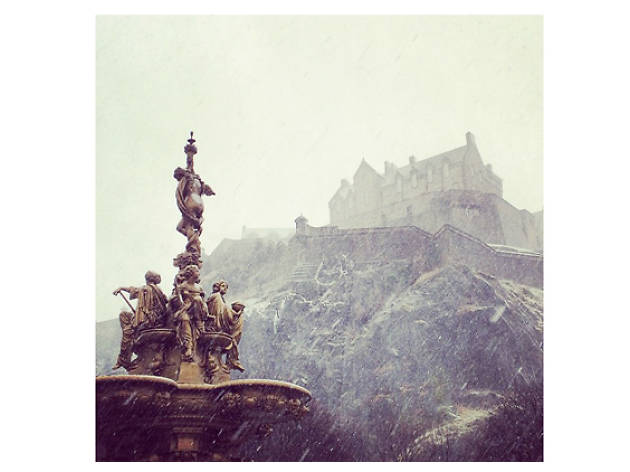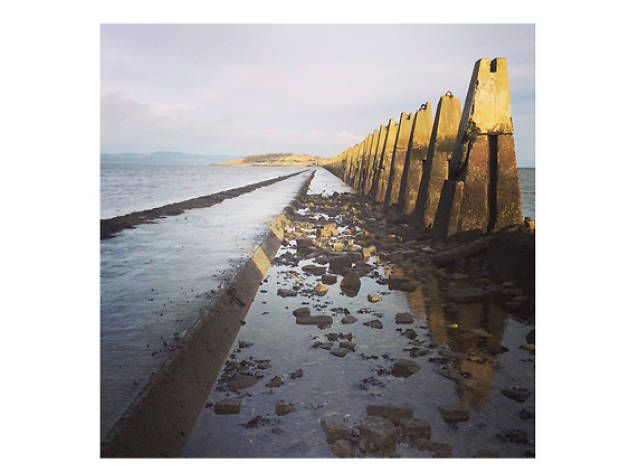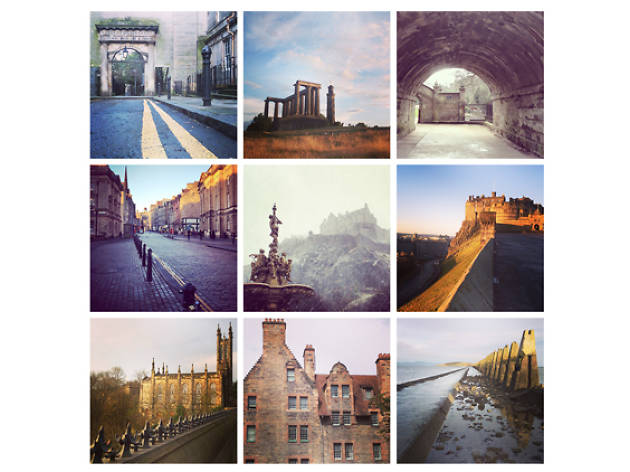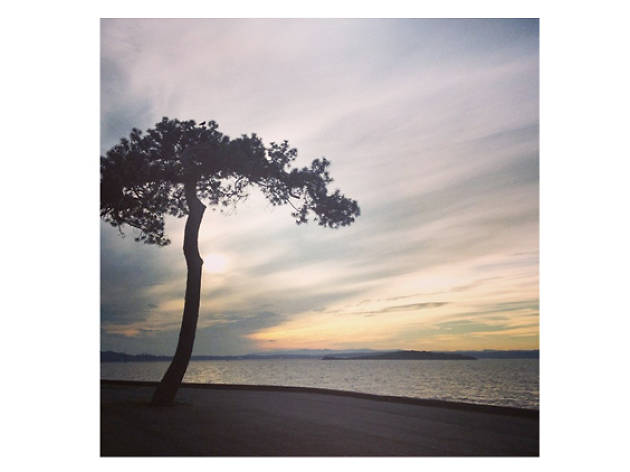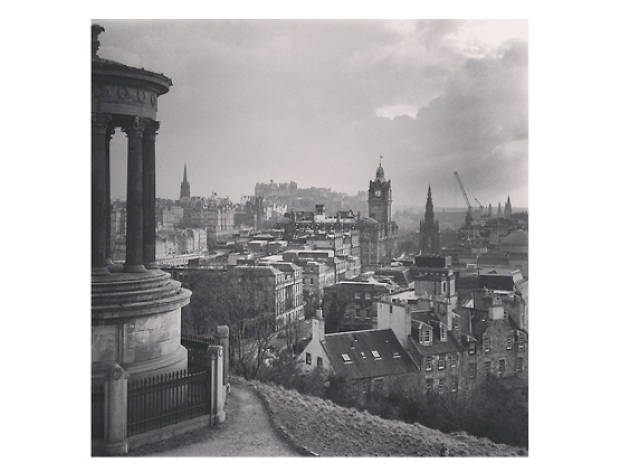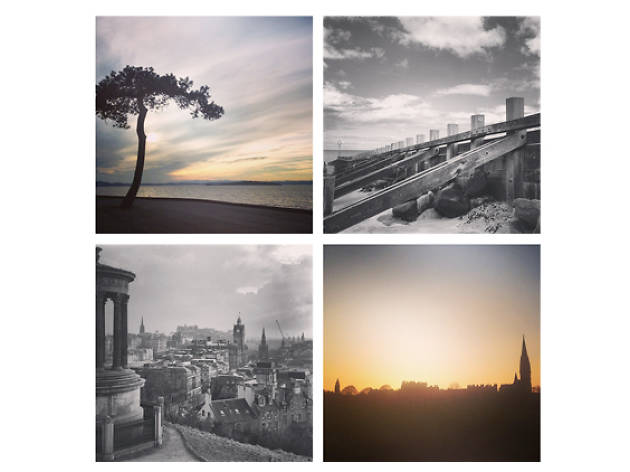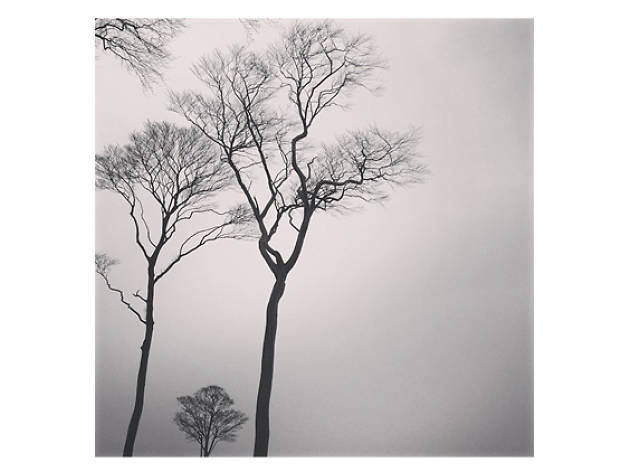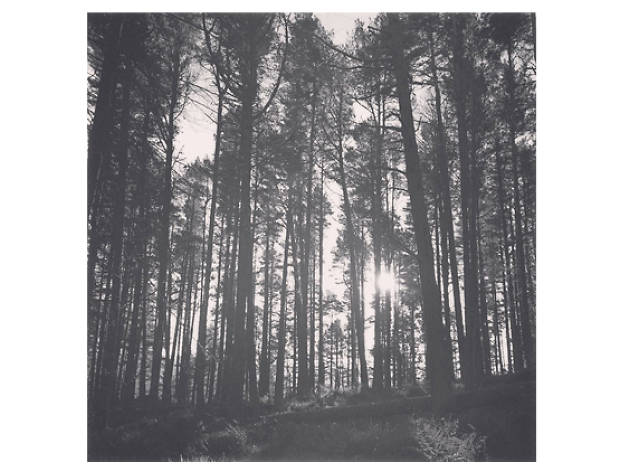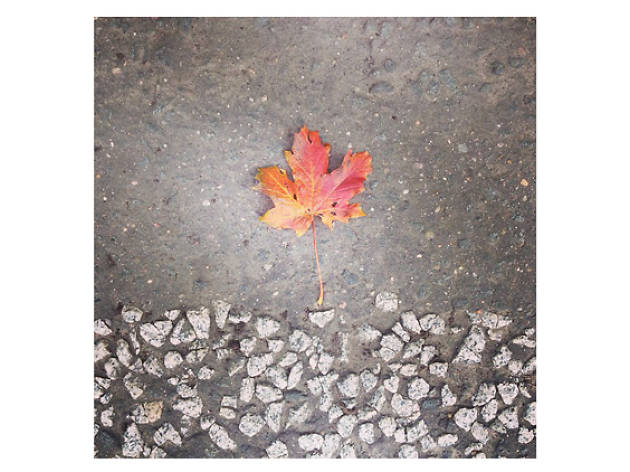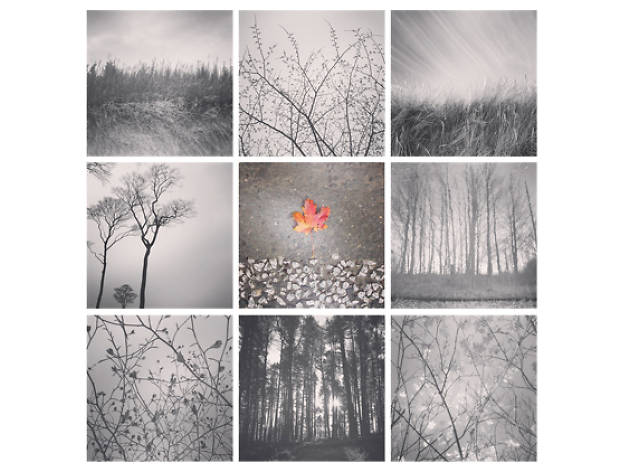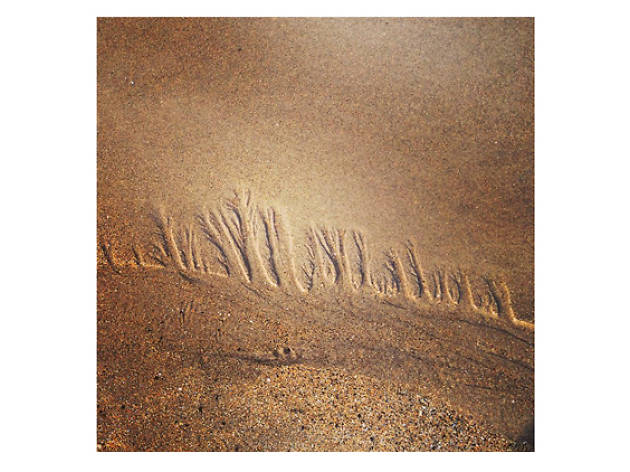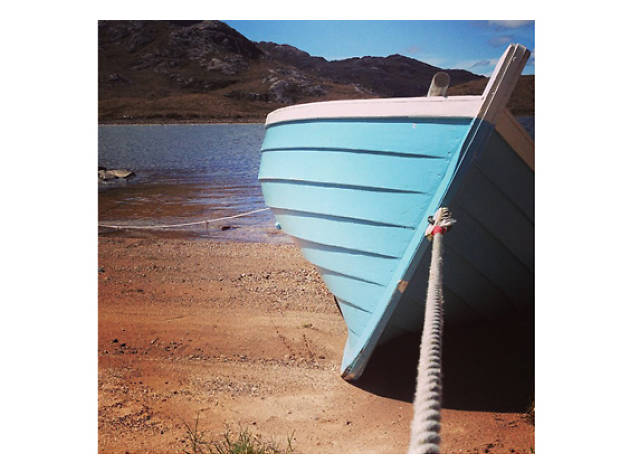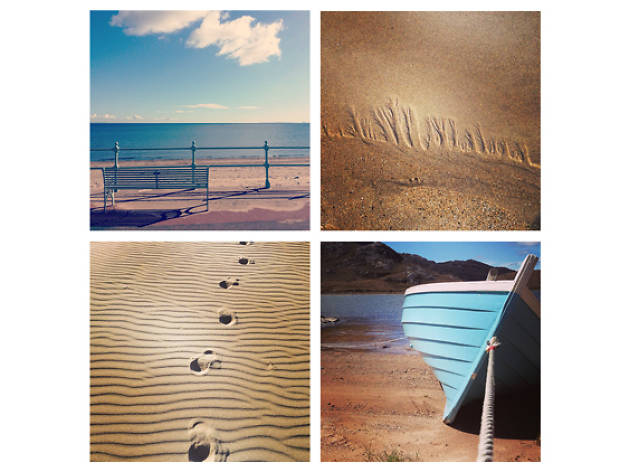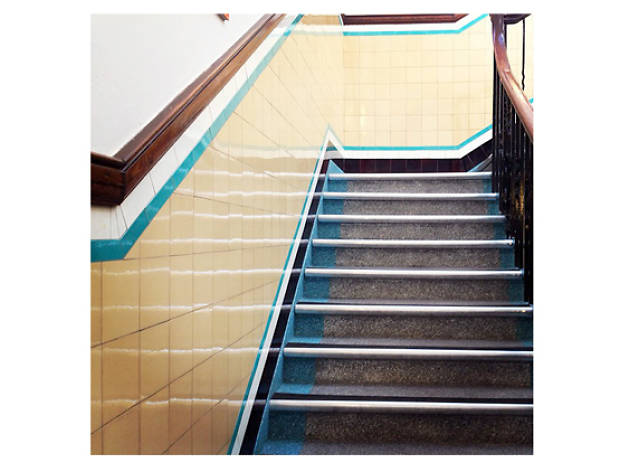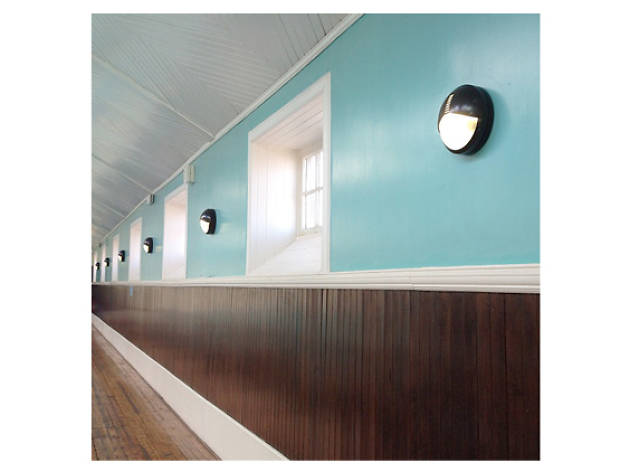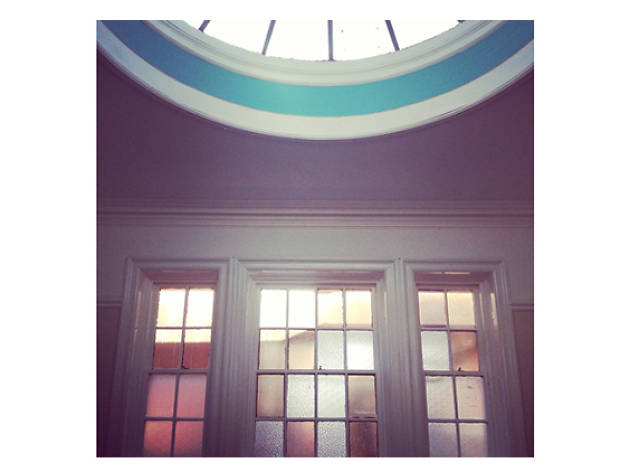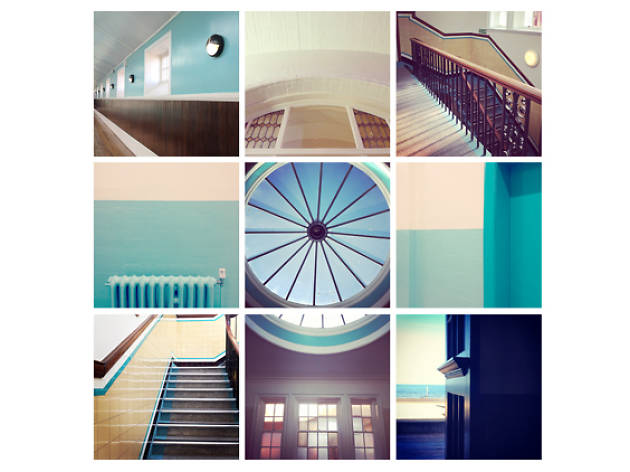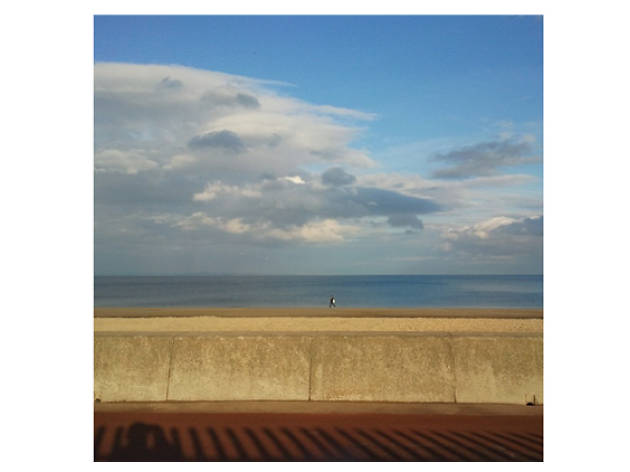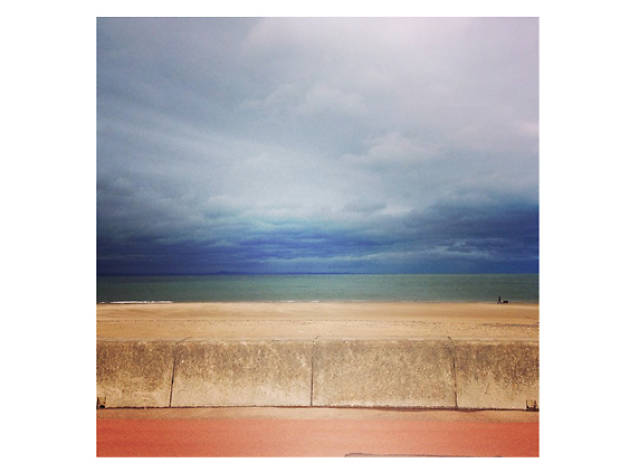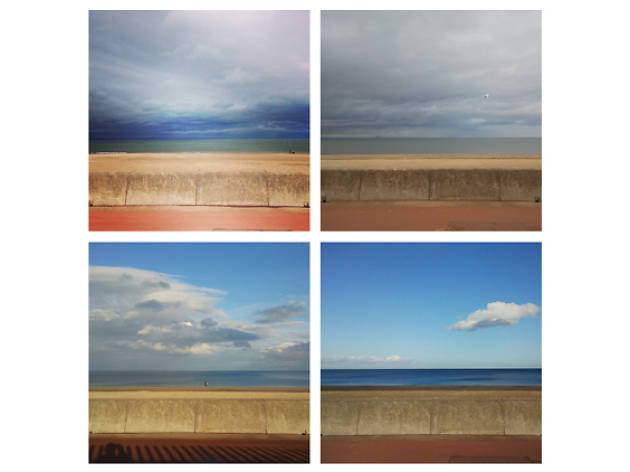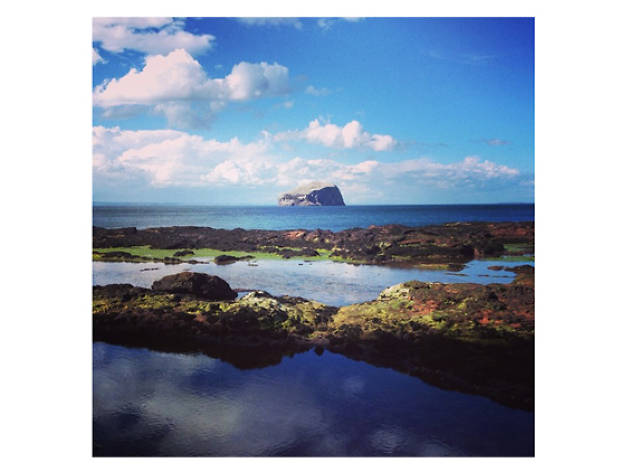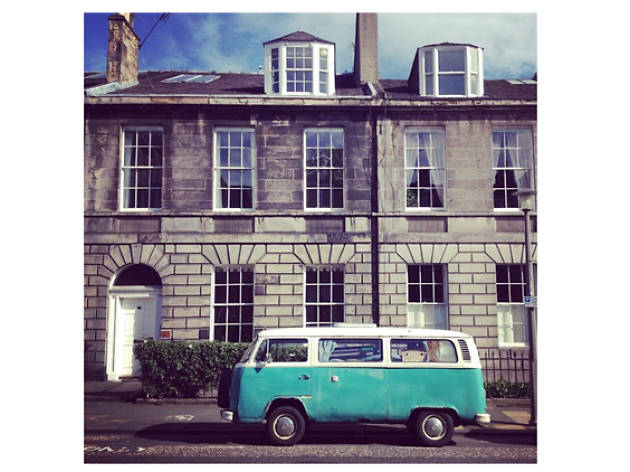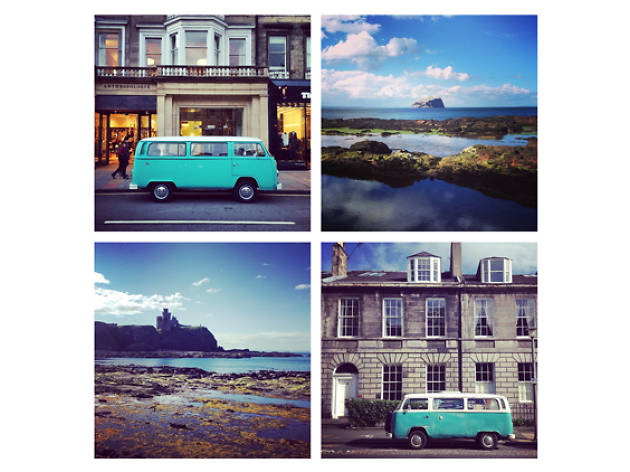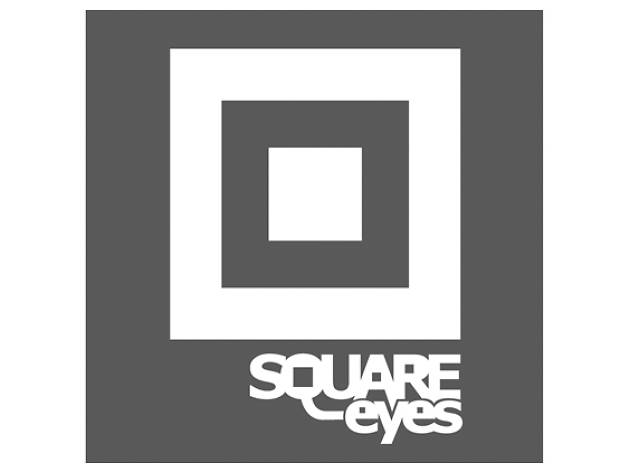 More to explore